The much rumored ISOCELL camera tech was one thing that made it to the Samsung Galaxy S5 and it is also one of the most interesting  things in the Samsung flagship. While the Galaxy S5 failed to impress us with it's design, it quite intrigued us with the 16MP ISOCELL camera. Samsung has posted a new techy video, which shows off the capabilities of the ISOCELL camera sensors.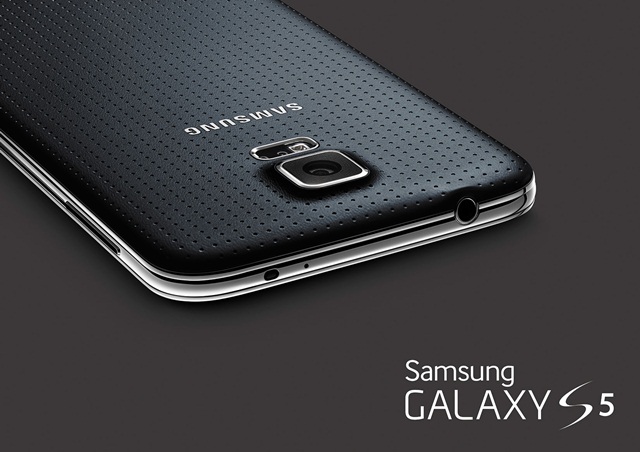 The ISOCELL camera sensor in the Galaxy S5 is a notable improvement from the Backside Illuminated Sensors we have come to see in smartphones. It is a lot thinner, thus helping make smartphones thinner. In case you are thinking what does ISOCELL means? Well, it means individual pixels are in actual cells.
It is interesting to note that the Samsung Galaxy S5's ISOCELL camera sensor is pretty large at 1/2.6″, a tad larger than what the Nokia Lumia 1520 offers at 1/2.5″. We can expect some great low light shots from the Galaxy S5 but it'll be interesting to see if the Samsung flagship manages to beat the Lumia 1520, whose camera we found quite superior in our review.
There is a lot of techy talk going on in the video, so you might not find it too interesting for long. If you are into cameras, then well you might like it. Without further adieu, check out the video below:
)
There are a lot of software tricks Samsung brings with the much improved camera sensor and we can't wait to get our very own review unit and get to know more about it.