There have been quite a few rumours suggesting that Google is planning an 8 inch tablet to steer away from the clutter of the 7 inch tablets. While we thought that the Nexus 7 maker Asus would be making it, turns out it could be HTC.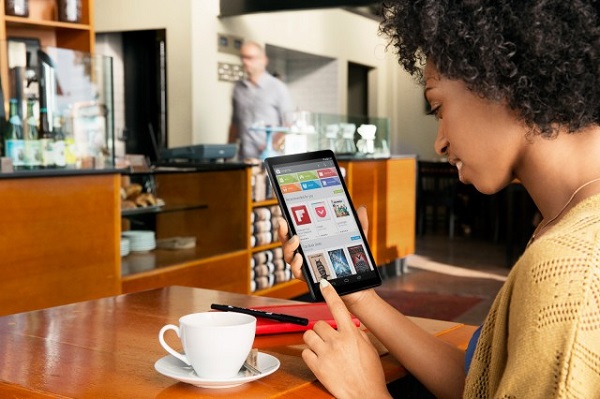 According to sources, the Nexus 8 tablet from Google could be manufactured by HTC instead of Asus. Interestingly, sources now claim that Google had preferred HTC for the original Nexus 7, but the company was focussing on its smartphone range. The Nexus 8 tablet is slated for release in Q3 but will not see much noise for the launch.
Surprisingly, Google is not expected to push the Nexus 8 tablet too hard, mainly because it believes that the range of Nexus tablets have already served their purpose in pushing Android's penetration in the tablet market. While it was suspected that HTC might get a chance to work on a Nexus device, it was supposedly the Nexus 10 refresh not the new Nexus 8. But given HTC's build quality and design, a nexus tablet from the company may be a good presentation.