MTNL launches new FTTH broadband plan in Delhi
Mahanagar Telephone Nigam Limited (MTNL) has announced the launch of a new promotional FTTH (Fibre to the Home) plan for prospective users in Delhi.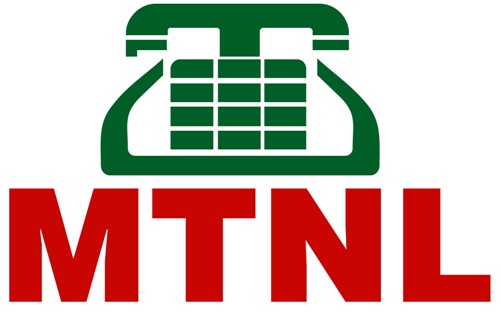 With the FTTH 1990 plans users will get a download speed of 10 Mbps until a download limit of 80 GB. After the user crosses the 80 GB limit, the speed will be dropped to 1 Mbps thereafter.

Whereas the upload speed will be 1 Mbps until the 80 GB limit and will drop down to 512 Kbps after the 80 GB limit is exhausted. For this plan users will have to pay Rs. 1990/month or also have an annual payment option of Rs. 19,990. In case a user wants to out for this plan MTNL will charge Rs. 500 as Registration and installation charges. Also users will have to play a Refundable security deposit of ONT which is another Rs. 1000. And if a person wants to use a Wi-Fi device then there is Additional non refundable security charges of WiFi device which comes to Rs 800.
Registration and installation charges of Rs. 500 will be waived off during promotional period. If any customer opts for annual plan, ONT security charges of Rs. 1000 will be waived off. Also MTNL is offering 'F- Secure' antivirus free of charge for one year. This promotional plan will be available from 01-03-2012 to 07-04-2012