MTNL Mumbai introduces new Promotional Broadband plan
Mahanagar Telephone Nigam Limited (MTNL) has announced another promotional broadband plan for its users in Mumbai, which will provide Them with 8 Mbps speed with high download and upload limit.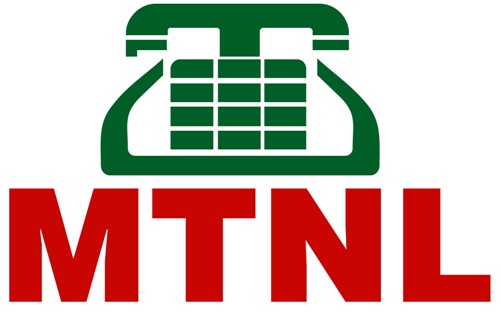 The new 'Promotional Broadband 8 Mbps plan' will be provided to users who already have line-bonding and who have a modem that support line bonding. With this plan users will get download speed of 8 Mbps and upload speed of 2 Mbps. Also MTNL is giving 2 Email ids with this plan. The download limit for this plan is set at 60 GB and users will have to shell out Rs. 3998 for all these features. After the 60 GB limit is over, users will be charged 30 paisa per MB.



MTNL will not supply modem that supports line-bonding feature and Subscriber has to arrange his own modem supporting Line Bonding feature.
User interested in plan can opt for it as it is available until 30.04.2012.