We are having a tablet downpour. But what do average Indians like you and me look for in a tablet? I think there are two things we always look forward to – good price and good features.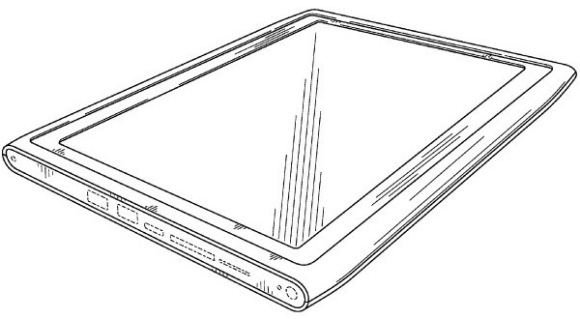 India has given the world its cheapest tablet, Aakash, but that's not all there is on offer. There are many other tablets including the Aakash 2, which are in the market. But the feedback on these tablets hasn't been good. Aakash is more of a distant reality and the ones who got their hands on it say it is as good as crap. Therefore, we yanked it off the list.

We have picked the ones we liked as suitable buys. Judge for yourself:

ClassPad – The ClassPad has created waves as an Aakash-killer. Unlike Aakash, price isn't the only thing it has to offer. The ClassPad is designed basically for students and teachers. Class work, assignment, tests; it takes care of all of them. It is available in 3 sizes- 7,8 and 10 inches. It offers a 7-hour battery life, a 1.3 GHz processor, and 4 GB on board memory, which can be expanded, to 8 GB. Price range isn't kept too low so it doesn't affect the quality. Price for 3 sizes ranges between Rs. 7,500 – Rs. 14,000.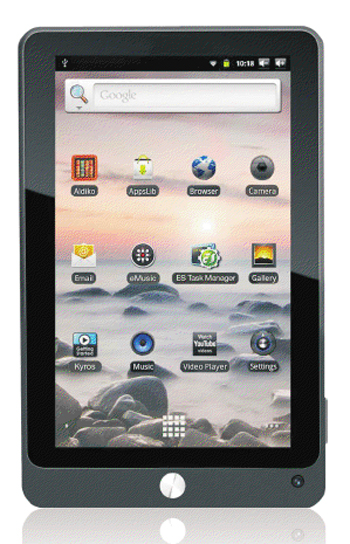 OLPC – One Laptop Per Child (OLPC) is an initiative on the same lines as Aakash, but in a much better way. Instead of the normal resistive touchscreen, it offers a capacitive touchscreen. It has an 8-inch screen and Wi-Fi support and as 512 MB of RAM along with 4 GB storage space. It comes with a rubberized to take care of the normal wear and tear. The XO -1.5 model is due this year priced around Rs. 10,000.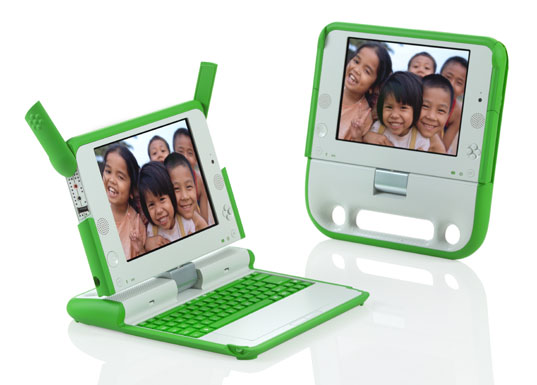 LACS Magnum Pepper – Priced under 7000 Rs, LACS Magnum Pepper isn't giving any competition to say the Galaxy Tab or the iPad. That apart, we wouldn't call it a bad buy, which is more than we can say for most economy tablets. You can play music and games; attach pen drives, 3G dongles and even a broadband cable, besides Wi-Fi. The free accessories include a leather jacket (for the tablet, not for you) that includes a keyboard. Add to that, there is a replacement and upgrade warranty i.e. if you get bored of it, upgrade to the next tablet by returning it to the company and taking their next tablet.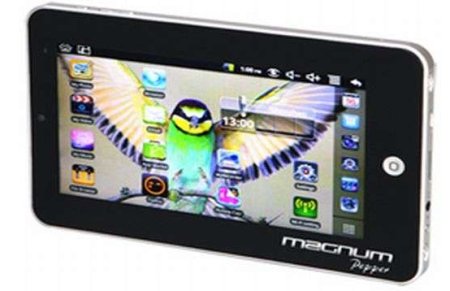 HCL Me X1 – In case you would like to get your hands on Android Gingerbread, without putting too much pressure on your pocket, HCL Me X1 might be worth looking over. The only turn off I really found was that HCL has created a conclave of 10,000 apps called the HCL Me appstore. It comes at Rs. 10,490.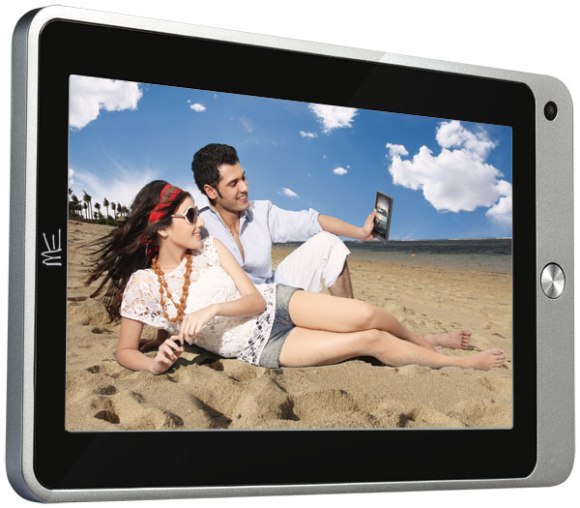 Kindle Fire – Kindle Fire might be finally in your range as it now costs Rs. 13,800. According to us, this 7-inch beauty is well worth the tag of the best economy tablet. It overflows with the sweet Kindle functionality that we absolutely love, it has an IPS touchscreen and there are 100,000 Movies and TV shows on offer from Amazon. Add to that it has a dual-core processor, free cloud storage, durable display, a month of free Amazon Prime membership. What's not to like?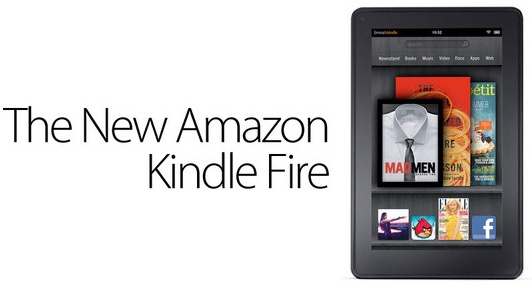 We believe when it comes to economy tabs, one should look further than the price. Value-for-money was the factor that made us choose these tablets rather than the price tag. What do you think? Which one would you opt for? Let us know.