In a bid to offer a better experience to its Wi-Fi users, NDMC has tied up with MTNL to offer better Wi-Fi services in Delhi.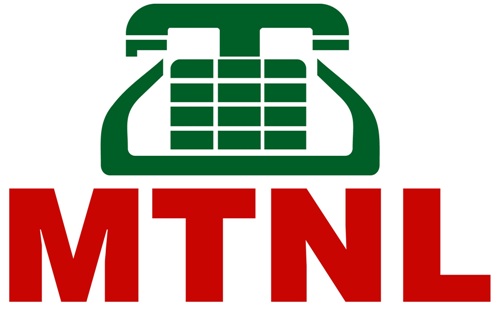 MTNL has announced its partnership with the New Delhi Municipal Council (NDMC) to offer free Wi-Fi services in New Delhi. While the corporation was already working with Tata Teleservices to offer free Wi-Fi services to over 5000 people at an average speed of 512 Kbps, there were quite a few complaints regarding the connectivity.
Meanwhile as part of the Smart City project, NDMC had plans to make all the areas under its jurisdiction a Wi-Fi zone by replacing 18500 street-light poles in its areas with 'NextGen digital poles' which would be fitted with Wi-Fi access points, LED bulbs and CCTV cameras. However, due to a plea from Reliance Jio, the project had to be retendered.
Speaking about the partnership, a senior NDMC official said, "We had earlier launched the services with full preparation, but the plan did not work well. Initially, it worked fine but the connectivity has been slow lately. New Delhi Municipal Council Smart City Limited, a public limited company wholly owned by NDMC, has signed a joint venture with Millennium Telecom Limited (MTL) — a subsidiary of MTNL — to develop telecom access networks in our areas to provide FTTH (Fibre to the Home) to the residents."