Back in September, Mahanagar Telephone Nigam Limited (MTNL) had announced the availability of Speed on Demand service for its Triband users in Mumbai at a price. But now after the 3 month promotional period has ended, MTNL has announced a price cut in its rates by 50%.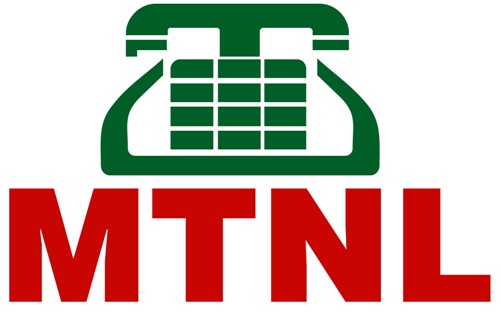 The plans started from Rs.10/hour for 1 Mbps speed and Rs.30/hour for 2 Mbps speed during day time and ranged up to Rs.30/hour for 1 Mbps and Rs.55/hour for 2Mbps speed.

Now Triband users will be able to opt for the Speed on Demand service starting from just Rs. 5 for 1 Mbps/hour during day time compared to the previous Rs. 10/hour and Rs. 15 for 2 Mbps/hour during day as compared to the previous Rs. 30/hour. MTNL has also slashed the upload Speed on Demand rates by half.
The new rates are as below:
Download Speed
Customer's BB Plan Speed
1Mbps(Rates/hr)
2Mbps(Rates/hr)
256 Kbps Rs. 15 Rs.10 Rs.28 Rs.18
320 Kbps Rs. 13 Rs.08 Rs.25 Rs.15
512 Kbps Rs. 10 Rs.06 Rs.20 Rs.13
752 Kbps Rs. 05 Rs.04 Rs.18 Rs.10
1Mbps and Above N.A. N.A. Rs.15 Rs.09
Upload Speed
Customer's BB Plan Speed Default Upload Speed with plan 1Mbps(Rates/hr)
256 Kbps 256 Kbps Rs. 15 Rs. 09
320 Kbps 256 Kbps Rs. 15 Rs. 09
512 Kbps 512 Kbps Rs. 10 Rs. 06
752 Kbps 512 Kbps Rs. 10 Rs. 06
This service will be offered only to Unlimited Plan customers enjoying Download Speed of 1 Mbps or less. And the night period starts from 10 PM to 8 AM. The above promotional tariff is valid for 90 days from 28.12.2011