With the National Telecom Policy 2012 rooting for free roaming across the country, MTNL is now gearing to take the leap and offer the service.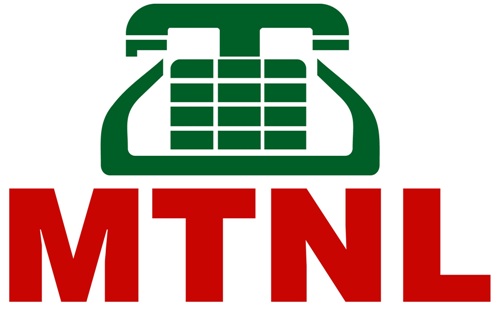 According to sources, MTNL, which offers its services in Delhi and Mumbai, is set to offer free roaming to all its customers travelling across the country. Currently, the customers are charged roaming charges for incoming calls when travelling outside their respective circles.
As of now there is no date mentioned from when MTNL would start offering free roaming to its customers, however, Telecom Minister Ravi Shankar Prasad has confirmed that the scheme would be implemented soon. MTNL officials claim to be still finalizing the date of the launch. We will update you once the scheme is officially launched.