While a few weeks back we had informed about the telecom ministry switching to unified licenses for telecom service providers, MTS has already received the license.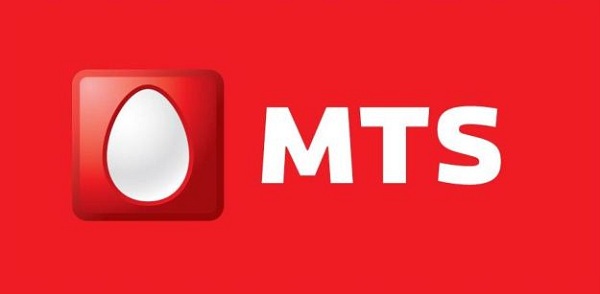 Sistema Shyam TeleServices Limited (SSTL), which operates in India under the MTS brand name announced that it was the first telecom operator in India to receive the new Unified Telecom License. The license enables MTS to provide technology neutral telecom services for a period of 20 years.
The license is granted to MTS in eight circles – Delhi, Gujarat, Karnataka, Kerala, Kolkata, Tamil Nadu, UP (West) and West Bengal. The license would come into effect from October 3, 2013.
Speaking about the new unified license, Dmitry Shukov, Chief Executive Officer, SSTL, "We are delighted to get the Unified License. This is a positive development and would bring clarity in the operating environment for the Company. We are now looking forward to the allotment of the third carrier of spectrum that we had won in the March 2013 auctions."