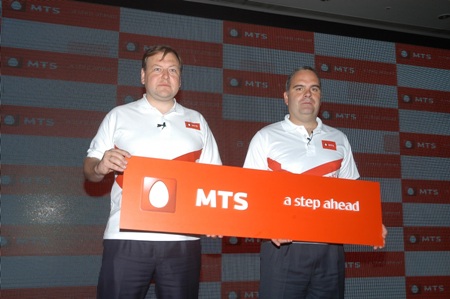 MTS reached 10 million customers in India. Owned by Sistema Shyam TeleServices Limited (SSTL), MTS marked its huge accomplishment by re-branding itself with a new tagline "A step ahead." The company has been a successful CDMA operator in India since 2009. They have also been providing High Speed Mobile Internet services to over 5 lakh customers in the country.
"We are excited to unveil the new MTS brand, in line with MTS' global strategy. MTS has recently been ranked as the 72nd most powerful brand in the world by Millward Brown. In keeping with our endeavor to delight our customers, we have adopted a disruptive approach to marketing that would redefine the way Smart phones are sold in India.  The latest in our range of Smart phones is MTS Pulse from HTC.  Powered by Android 2.1, it is a great combination of style and technology bundled with free calls, data usage and SMSs" were the words of Leonid Musatov, Chief Marketing Officer, Sistema Shyam TeleServices Ltd.
President and Chief Executive officer of SSTL, Vsevolod Rozanov had this to say, "It is indeed a proud moment for me and the entire MTS team to have crossed the 10 million customer milestone. We had started this journey about two years ago in Tamil Nadu and have crossed this milestone in less than two years."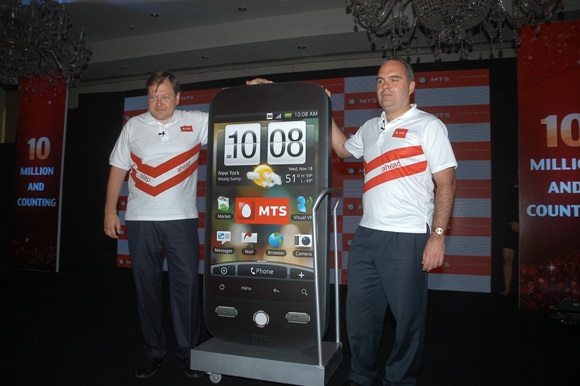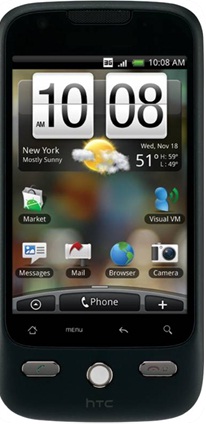 The company launched an android 2.1 smart phone, called the MTS Pulse, designed by the popular Taiwanese company HTC. The handset will be available for Rs. 18,000/- or can get free on contract basis with an MTS postpaid connection. The contract is for Rs.15, 000/- with a commitment for 12 months and customers would get the smart phone free. Also bundled with the scheme are 1,500 minutes free talk time, 1,500 SMSs and 1,500 MB data usage every month for 12 months.
The launch of MTS Pulse is also aiding the communication campaigns for the company. The new campaign will be out by the third week of March. The communication campaign and advertising is being handled by Rediffusion-Y & R and is being produced by Cutting Edge Films. The new commercial is said to be shot in Kaula Lumpur and is directed by Ana Paula Avetti who is known for international brand campaigns.