MWC 2012: Huawei announces Ascend D Quad, world's fastest along with Ascend quad XL and Ascend D1
So the official announcements from the most-awaited event of the year, the Mobile World Congress 2012 have begun. On the day one, it was Chinese giant Huawei who has decided to surprise us all and announced what the company claims to the fastest smartphone yet, the Ascend D Quad.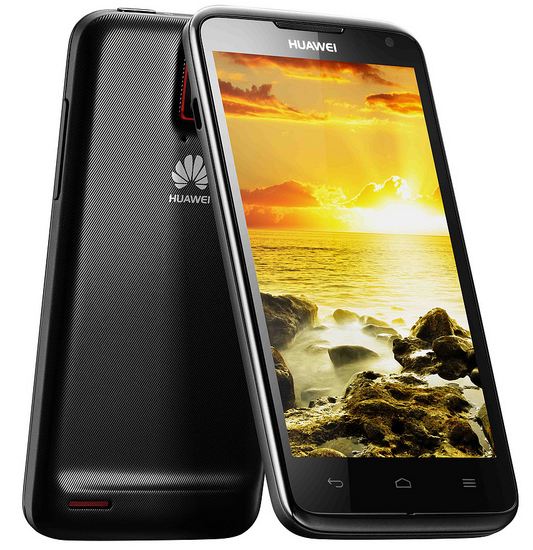 According to Richard Yu, chairman of Huawei devices, the Ascend D Quad will be featuring no Tegra 3 quad-core processor but instead it own-grown and developed K3V2 processor.
The D Quad's processor clocks at 1.5 GHz. Besides that the D Quad has a 4.5 inch HD screen with resolution of 720p, 8 MP camera at the rear and a 1.3 MP secondary camera. It goes on to feature Dolby 5.1 surround sound and is just 8.9mm thick. The device is powered by an 1800mAh battery which the company says that can last up to two days.
With the D Quad, Huawei has announced the Ascend Quad XL which is all same in terms of specs with that of the Ascend D Quad but the only difference is the 2500mAh battery which is loads of juice for the device.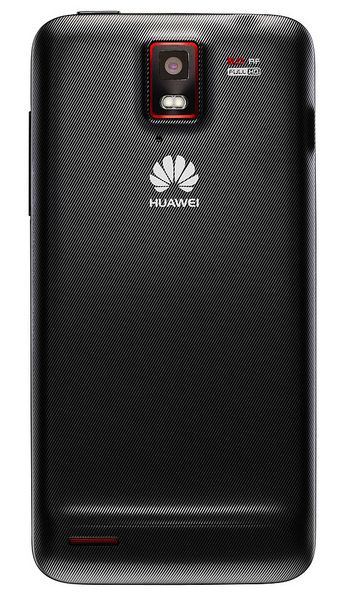 Also in the line up is the Ascend D1 which will be powered by a 1.5 GHz dual-core processor instead of the quad-core one and have a 1670mAh battery. All the three devices will run on Android 4.0 Ice Cream Sandwich OS.

All three devices are slated for a Q2 release this year and will be available in white and black options in North and South America, Asia, Europe and Australia.