Nokia 302 S40 device hands-on pictures leaked just before MWC 2012
And the guys at ITPP are at it again. After leaking hands-on pictures of the upcoming HTC One X and HTC One S, they are back with the Nokia 302 which will arrive in the Nokia Asha range.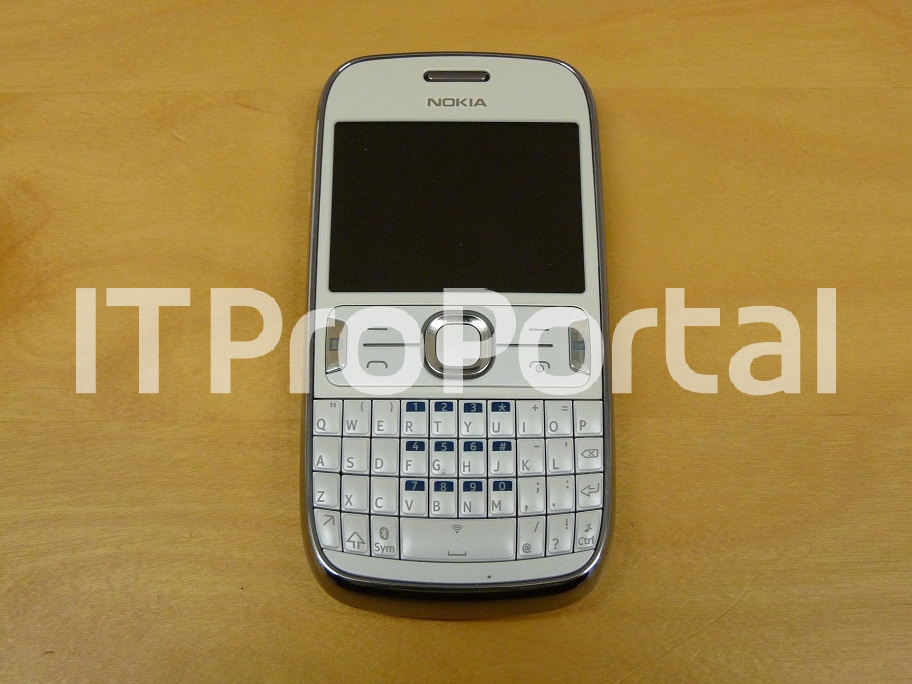 Earlier this month we brought you the leaked images of the Nokia 302 which were leaked on a Chinese forum.
From the images we can see that the Nokia 302 looks so much similar to Nokia E6 device. Going by the specs the Nokia 302 runs on the Series40 platform and has a 3.2 MP camera at the rear with a QWERTY keypad. For now, we cannot conform if it is a touch and type device or not. But it seems to be decent device.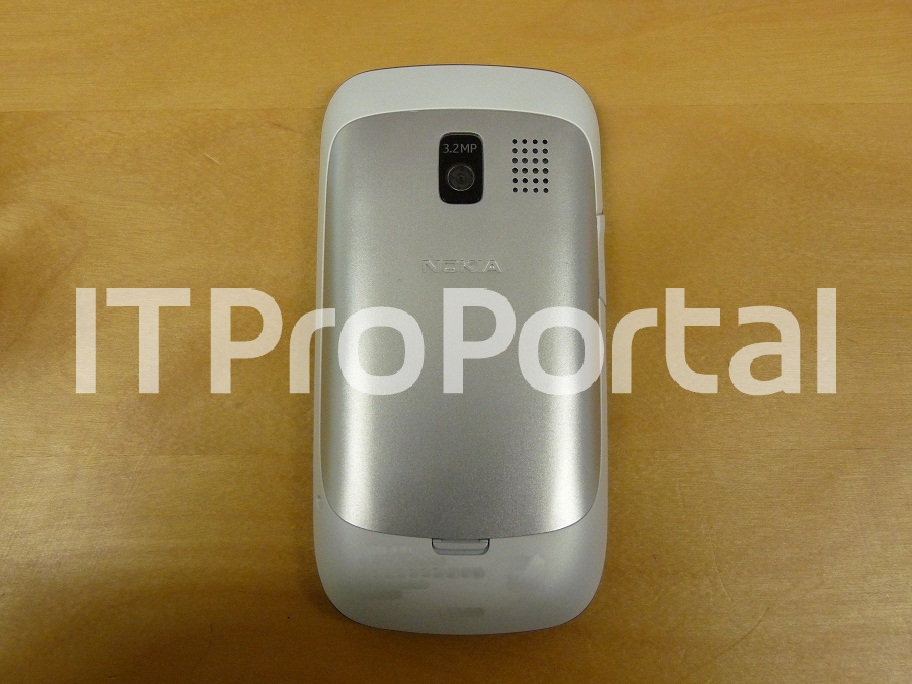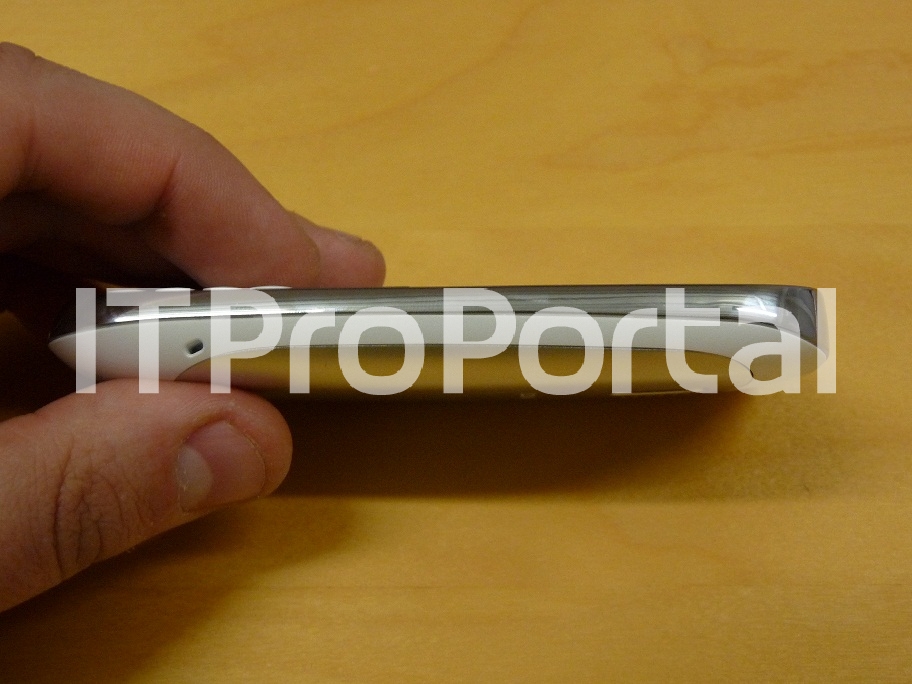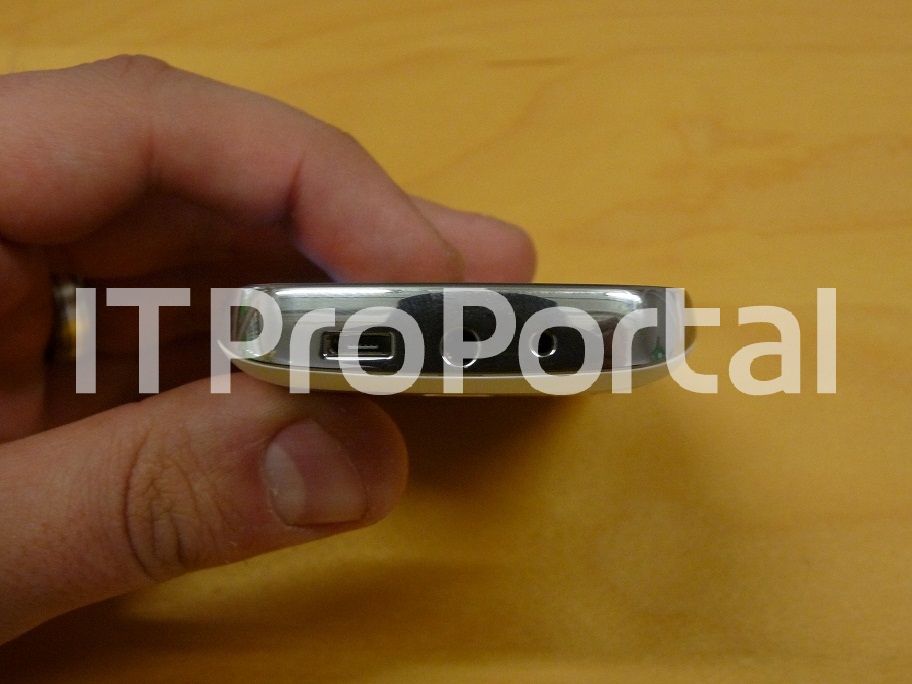 The 302 poses next to the E72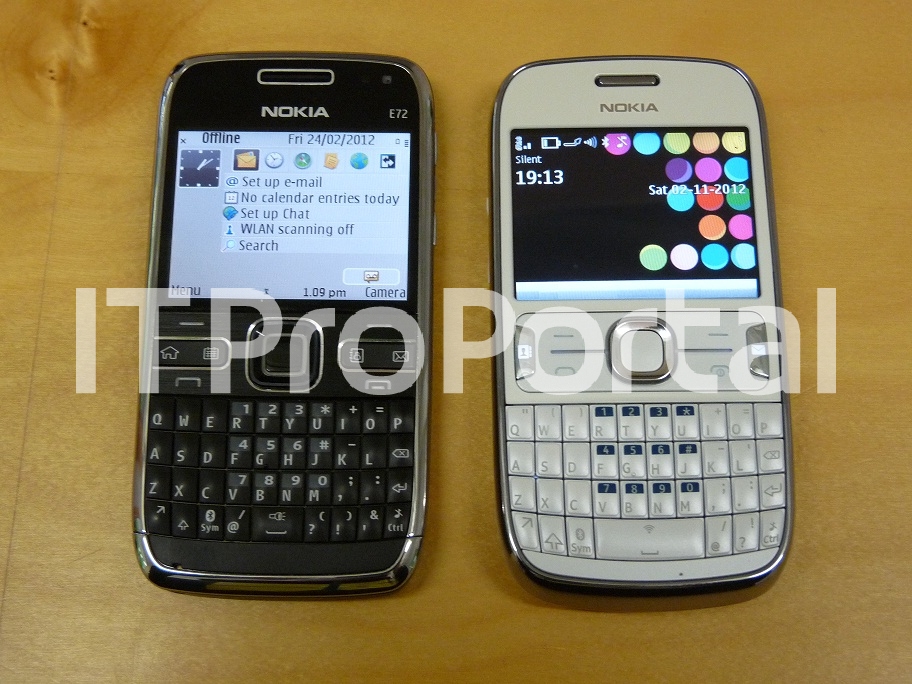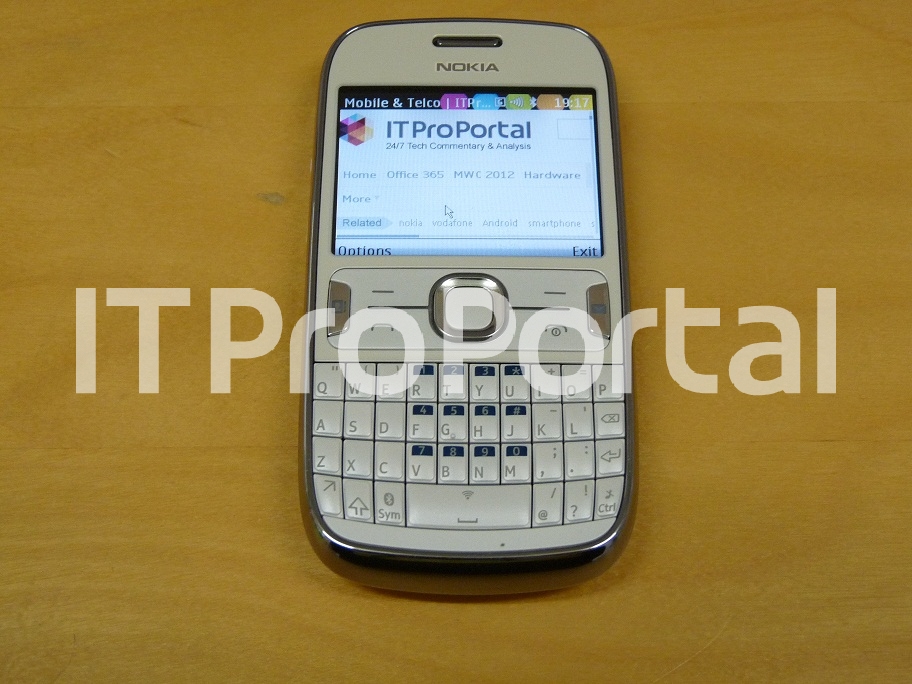 It will be powered by a Nokia BL-5J 1320mAh battery which is quite decent for a S40 device.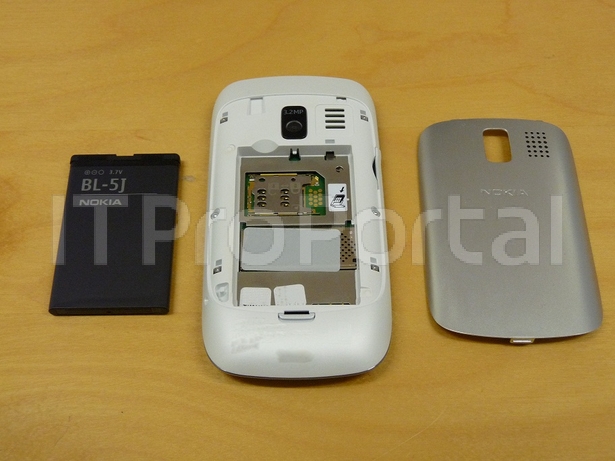 We expect Nokia to reveal the device at the MWC tomorrow along with the international variant of Nokia Lumia 900 and N8 successor Nokia 808 PureView.