The Union Cabinet of India has today approved the National Telecom Policy 2012 with a few tweaks said Ambika Soni, who is the Minister for Information and Broadcasting, India.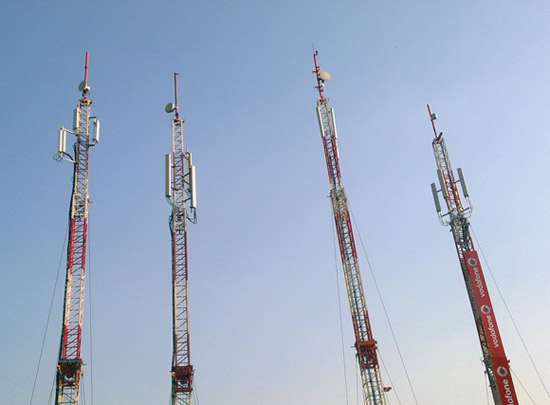 With this policy coming into effect, hefty roaming charges that users have to pay when they travel outside their home telecom circle would be abolished. Also with the new policy, mobile subscribers would be able to retain their mobile number all over the country even if they change their circle or telecom operator.

There would now be no difference between local and STD calls as the new policy aims at a 'One-Nation-One-License' Policy which will now enable operators to operate pan-India with just a single license for all telecom circles. With this new policy, licenses and airwaves would be separated and also will go on operators to share the airwave which was not permitted until now.

Also the Government would bring in an exit policy which would allow companies to leave the market easily or even go in for a merger or acquisitions, thus reducing the number of operators and consolidation in the already crowded industry.

The best part of the National Telecom Policy, 2012 is that the consumers will be at benefit as roaming chargers would be abolished and they will be able to retain their number nationwide.