OnePlus doesn't have a good record when it comes to rolling out official updates, however, they do seem to update the community builds of OxygenOS pretty fast. The company rolled out OxygenOS 3.5.1 Community Build for OnePlus 3 earlier this month, and now, OxygenOS 3.5.2 Community Build is available for download as well. Not only the OnePlus 3, but the OnePlus X too gets a new community build with OxygenOS 3.1.1 update.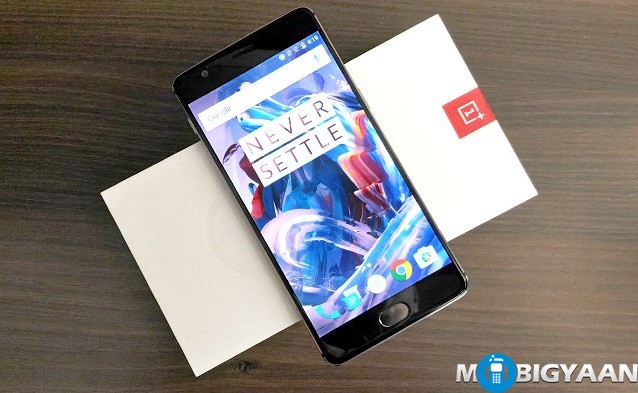 We already know that OnePlus is going to merge HydrogenOS and OxygenOS to deliver faster updates. And, the last community build for OnePlus 3 had hints of it. However, community builds are the best way for OnePlus to test some new features before rolling them out to everyone through official update.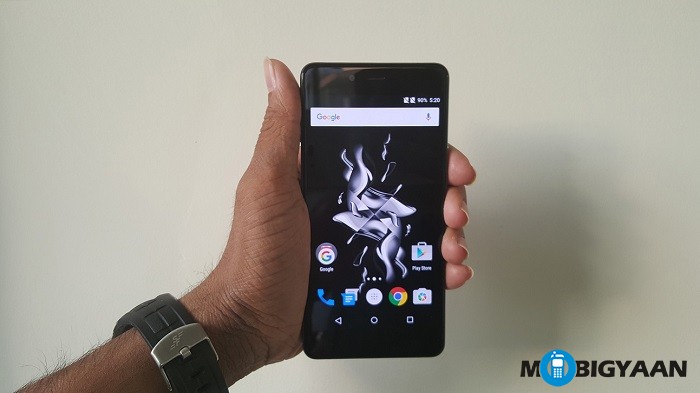 The new community builds for OnePlus 3 and OnePlus X do bring some new features, however, it's possible you will come across bugs during your usage. After all, this isn't the official update and is meant for testing and getting feedback from users.
This is what OxygenOS 3.5.2 Community Build for OnePlus 3 includes:
Added "kill all background processes" button in recents menu
Added long press options in messages application
Enhanced incoming call notification UI
Added manual "check for update" button
Added additional directions for first fingerprint configuration
Battery Saver mode optimizations and enhancements
Added back contacts widget in launcher
Improved dialer speed
New modes added in control panel (night mode and battery saver)
Added support for PIN codes up to 6 digits
This is what OxygenOS 3.1.1 Community Build for OnePlus X includes:
Added ability to move apps to SD card
Improved touch responsiveness, speed, and accuracy
Improved HFR setting in video capture
Implemented September Android security patches
General bug fixes
The community build is 1.3 GB in size whereas the community build for OnePlus X is 761 MB in size. The instructions to flash the build to your phone can be found in the download links below.
Download Link: Community Build for OnePlus 3 | Community Build for OnePlus X