Just after we heard reports suggesting that Samsung may push for an earlier release of the Galaxy S8 to divert attention from the Galaxy Note7 debacle, the alleged handset model numbers have now surfaced.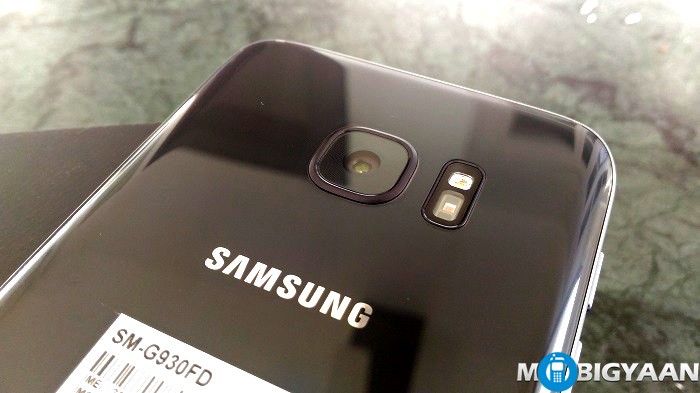 According to sources, Samsung is currently working on two version of the Galaxy S8, the handsets are apparently codenamed Dream and Dream2. Interestingly, Samsung is number the handsets with model numbers SM-G950 and SM-G955.
While the model numbers are in-line with Galaxy S series numbering pattern, given that the Galaxy S7 series had model numbers SM-G930 and SM-G935, we were expecting the Galaxy 8 series to follow with SM-GX4X. However, Samsung seems to have skipped that series and jumped to SM-GX5X series.
Either this could mean that Samsung is reserving the SM-GX4X series for another flagship smartphone (highly unlikely), or after the Galaxy Note7 disaster, the company has apparently got very superstitious and avoided the numeral 4 which is considered unlucky in Korea.