Google at its ongoing I/O 2018 annual developer conference made quite a lot of announcements. Well, one of those included the announcement of all-new Google News, which now replaces the Google Play Newsstand on mobile and desktop, and, the Google News & Weather app on mobile.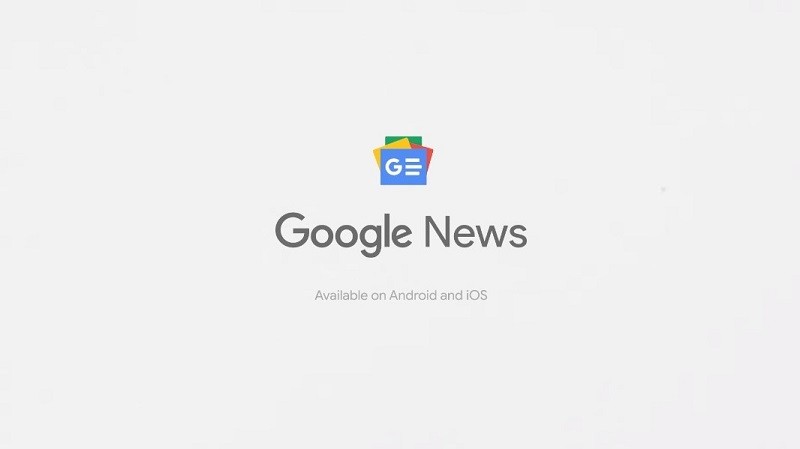 This all-new Google News app comes with Artificial Intelligence (AI) and a new design. It is also comes with sections like 'For You', 'Full Coverage' and 'Newsstand', along with something what's called 'Newscasts' and 'Subscribe with Google'.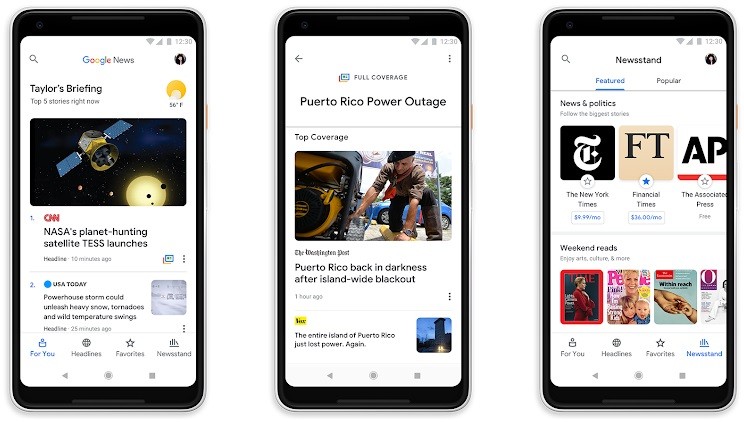 Let's talk about AI first. The new Google News app makes use of AI to analyze the news in real-time and organize it into storylines. Google says this helps Google News understand "the people, places and things involved in a story as it evolves, and connects how they relate to one another".
That said, talking about the 'For You' section, it is a place where you are served news that "you care about". It shows a briefing of five news stories that are a mix of important headlines, local news, and, the latest stories from topics you are interested in. Google says that the app gets better at serving you news as the more you use it.
Moreover, there's also this new visual format called 'Newscasts' which is a collection of articles, videos and quotes on a certain topic that can give you more information on that topic.
Moving on to the 'Full Coverage' section, this section provides a deeper look at a story by letting you see how that story is reported by different sources. You can learn more about a story by checking videos, local news reports, FAQs, social commentary and more all at one place.
Having said that, it's worth noting that the 'Full Coverage' section isn't personalized to all users, and shows the same news to all. Moreover, you can also get an unfiltered view of news from around the world by heading over to 'Headlines'.
Lastly, there's this 'Newsstand' tab that where you can follow your favorite news sources while also discovering new ones. You can also access more than 1000 magazine titles that are optimized for a better mobile reading experience.
Furthermore, you can also subscribe to your favorite news sources by signing in with your Google account. And, with Google's 'Subscribe with Google' platform, you can access paid content (not for free, of course) across different platforms and devices. You can check out the video below about this all-new Google News.
This new Google News app has started rolling out and will be available on Android, iOS and the web in 127 countries by next week.