The Google Play Store is a vast market place for apps second in size only to Apple's app store. With hundreds of apps getting listed daily, it would be natural to keep a security check on new as well as old ones for suspicious activity.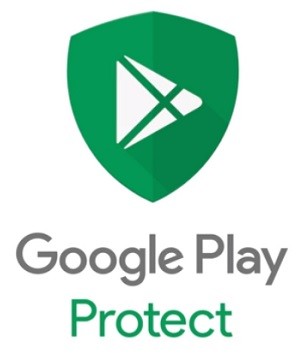 With this in mind, Google Play Protect was launched at Google I/O 2017 to monitor apps on devices. The feature works both automatically as well as manually to scan the system and warn the user of unsafe apps. Play Protect is the consumer version of Verfiy Apps. It has long existed and gone from being an optional service to a background service.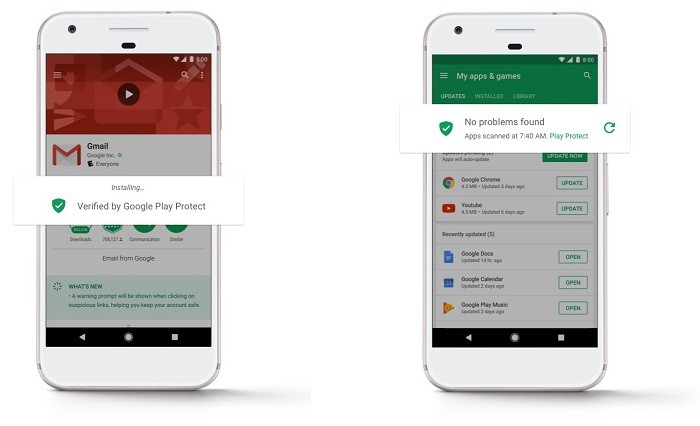 With the new update, Google has changed the visual look of the "Verify Apps" menu. You can find this menu under Settings -> Google -> Security -> Verify Apps. The menu hasn't changed much, apart from the description that you will see when you enter and the "Looks Good" confirmation which will make you feel good. The new feature will require Play Services 11 to start working on your device. Part of the update is a Google Play Protect card that isn't live still for many users. It notifies users that their device is safe when they enter the Play Store.
Considering Android has been plagued with malicious apps in the past, this is a welcome change as hackers try to make inroads into Android through other mediums than the Play Store, a fail-safe on the device will go to good lengths to thwart those efforts.