New Malware apps hit Android Market, pulled. Microsoft offers a WP upgrade
New apps with the 'RuFraud' malware are appearing on the Android Market, and Google has removed them but the issue is that it keeps reappearing in the Android Market in the form of new apps. This time alone 22 malware apps appeared and Google has removed more than 100 such apps this year itself.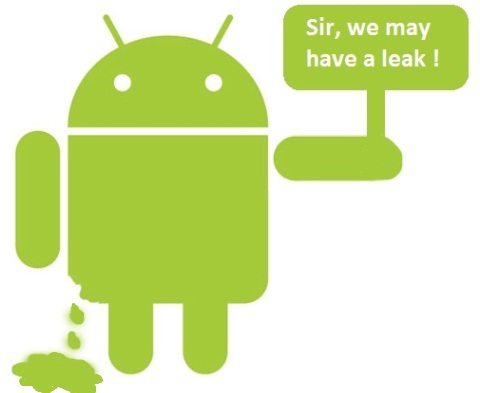 The malware 'RuFraud' sends a number of text messages to premium numbers, thus increasing the bill for Android users. The malware is packaged into genuine looking apps and then distributed to the Android Market. I request all Android users not to allow sending text from unknown apps.
And to take advantage of this malware attack, Microsoft's Ben Rudolf tweeted offering Android users to share their malware-affecting stories for a chance to win a Windows Phone device. Earlier Microsoft had taken a shot at attracting frustrated BlackBerry users during the outage back in October.

Nice move Microsoft. You really know how to annoy your competitors.