With the Moto X suddenly finding itself back in the limelight, a lot of new rumours which are said to be confirmed have been surfacing ever since the ad for the Moto X leaked yesterday.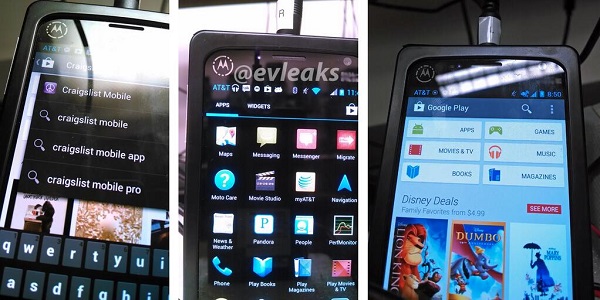 A few people who self-proclaim to know a lot about the Moto X have started talking and revealing various details about the device. Taylor Wimberly mentioned that the device would have a display in the range of 4 – 4.9 inches and would feature a 720p panel. While he claims that the price range is still unknown, he assumes it to be around $299 or less, unlocked.
In the meanwhile a Reddit user claims that there would be another 1080p phablet version of the Moto X besides the 720p version. The customizable casing materials imply a solid uni-body with a non-removable battery and only the required ports. Interestingly, he claims that there may be up to 32 colour options and not just 20 as mentioned before. He also asserts that Motorola does not and will not receive special treatment from Google in terms of Android roll-outs.
The other speculated specs of the Moto X include an MSM960pro system-on-chip, 2GB RAM and, supposedly, industry-leading battery life. The device is said to feature an "always-on listening mode and contextual awareness actions. Think Google Now phone actions on steroids". In the meanwhile Motorola has opened the sign-up page for the Moto X for more details about the device.