So we heard a couple of months ago that a new telecom policy is underway and should bring in a roaming-free environment with one-nation, one-tariff and nation-wide mobile number portability. News back then was that it will be implemented by early 2012, however according to sources the implementation of the new policy has been delayed and that it should be here by June 2012.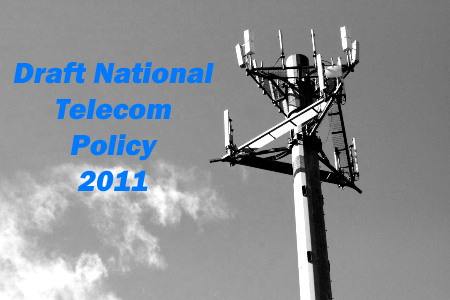 Telecom Minister Kapil Sibal had announced the Draft New Telecom Policy 2011 in October and had said that the new policy would be ready after incorporating comments from all stakeholders by the end of this year.

An official statement, highlighting developments during 2011, "the new policy is likely to be approved by June 2012".