New TRAI guidelines to affect VAS providers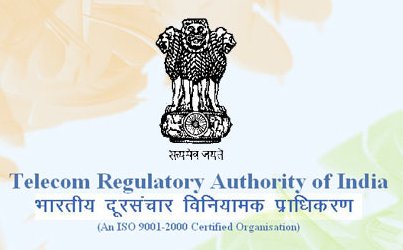 The Telecom Regulatory Authority of India (TRAI) had proposed directives to service providers on the procedure for providing Value Added Services (VAS) to users in a move to protect the interest of consumers in the month of July. According to the proposals, the service providers needed to obtain confirmation from the consumer through SMS or e-mail or in writing within 24-hours of activation of the VAS.
The service providers should charge the consumer only if they receive a confirmation from them. And in any case if a confirmation is not received then the service should be discontinued immediately. However, the service providers feel that such directives are not consumer friendly and this may also result in a loss of Rs.1,500 crore to the government, besides affecting a Rs. 10,000 crore industry that employs over 12,000 people.
Sources say that if this proposal is implemented, it will also deny the customers their right to consume entertainment as they wish to, as they'll have to send a confirmation to the provider of a service every month.
Jatin Ahluwalia, the founder of vRock Mobile, a VAS provider said that this move will impact the mobile content industry adversely, as content providers invest to bring VAS and utility services to mobile users while on the move.