Looks like Nexus 6P and Nexus 5X won't support aptX Bluetooth streaming. As you might know, aptX comes with new Android O version. A recent bug report by a user on the Google Issue Tracker said that the aptX option was unavailable for his Nexus 6P. In reply, a Google developer said that both the Nexus 6P and Nexus 5X don't have support for aptX or aptX HD. For instance, the Qualcomm WCD9330 audio codec chip also in the LG G4 supports aptX. But the same chip is also in the OnePlus 2 that doesn't support it mentions iFixit. But this does not seal the deal as there may be other components coming into play or some piece of software to make it work. Adding to that is Qualcomm's unwillingness to mention devices compatible with the streaming protocol.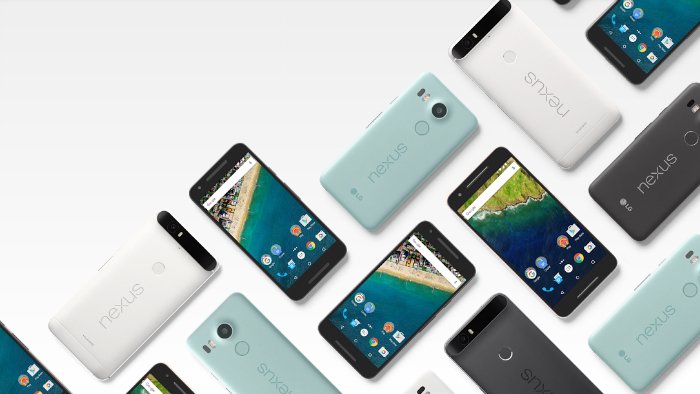 On the Google Issue Tracker, one user created a report explaining that the aptX option was missing on his Nexus 6P. After some back and forth, a Google developer labeled the bug as 'Won't Fix', with the below explanation:
Status: Won't Fix (Intended Behavior)

Unfortunately support for aptX and aptX HD are not supported on Nexus 6p and Nexus 5X – only on newer devices.
aptX is a series of streaming protocol which is the property of Qualcomm. It allows for lower latency than normal Bluetooth streaming. What makes the issue confusing is the fact that it is hard to know whether the two phones don't support aptX because of lack of hardware or because Google intends to keep it that way.