So Android 4.0 is finally starting to roll out for several devices and this time we have news that the Google Nexus S and the Nexus S 4G will be receiving the official ICS update in the coming weeks.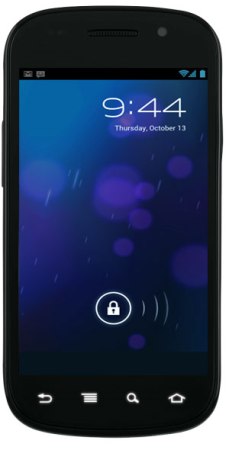 The smartphone which debuted with Android 2.3 Gingerbread is finally going to get the update as told by sources from Engadget. There is however no specific date given, so users just need to keep checking for updates in the next couple of weeks.

While an unofficial ICS update for the Nexus S, which was released by Google in December, is already available for users to update manually, this new development should make Nexus S owners even happier. There isn't any other information available but we will keep an eye out in case the update starts rolling in.