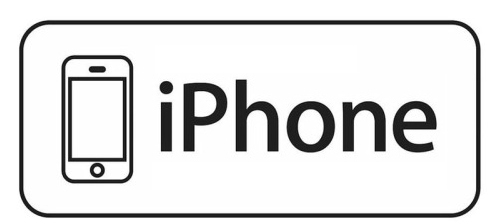 The newest version of the iPhone has been in news with rumoured and leaked photos and videos. Also there was a big rumour that the iPhone 5 will be launched this summer. It seems that we just might not get to see the new iPhone 5 any time soon as AT&T has confirmed that Apple has no plans to release any new iPhone in the next 2-3 months.
This was the reply by AT&T when a customer made an inquiry about his iPhone upgrade:
"Apple has informed us that they do not plan to release the iPhone in the June to July time frame, though there will be a newer version in the future. Unfortunately, we have not been given a release time for the new phone. We will release this information on our website when it is available to us."
So will the launch be in September ? We hope so.