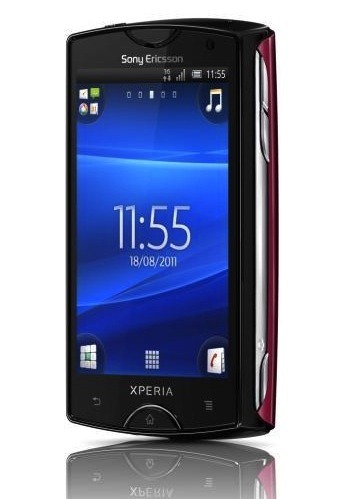 The much hyped and rumoured upgrade of the Sony Ericsson Xperia Mini series is finally out in the open. Sony Ericsson today announced the second generation of the Xperia Mini and the Mini Pro smart phones.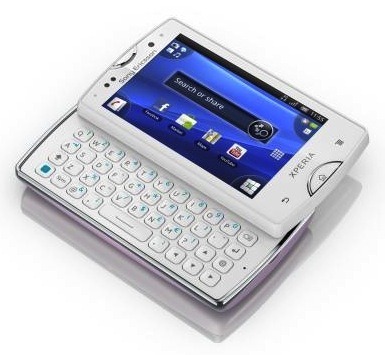 The X10 batch has been ditched and a whole new spec sheet makes it a big smart phone in a small package. Like earlier, the Mini will be a full-touch smart phone, and the Mini Pro will have a slider QWERTY keyboard. The phones are expected to launch in Q3 2011.
No news on the prices, but we a specification sheet.
Here are the specs:
3 Inch 320×480 display

Android 2.3 Gingerbread

1GHz Snapdragon processor

320MB internal storage, SD Card slot

5MP rear camera with 720p video capture and face detection

Sony BRAVIA engine

Android 2.3

Facebook integration

Colours: Mini- black, white, dark pink, and black Mini Pro- black, white, pink, and turquoise