A new portrait screen and QWERTY keyboard equipped handset by Nokia has leaked. The handset is being called the 302 (RM-813) so probably a new member in Asha series which already includes the 200, 201, 300 and 303.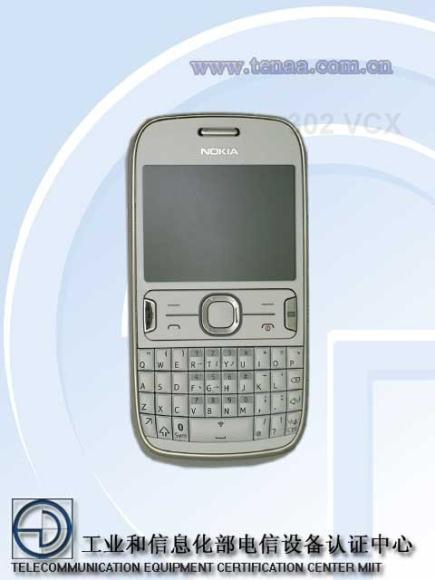 The handset is rumoured to be a successor for the Nokia C3, however it seems very similar to the E6 Symbian smartphone.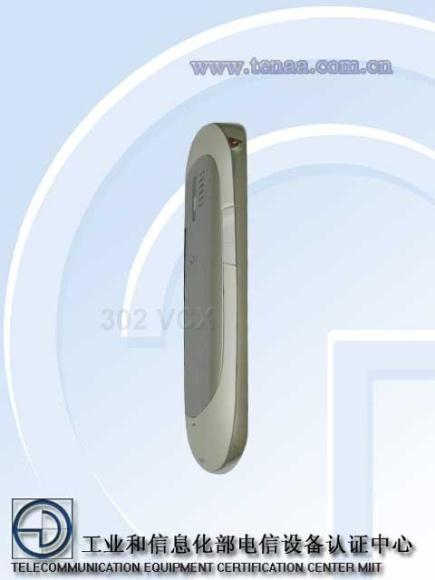 Some shots of the handsets have leaked on a Chinese website; however there isn't any mention of features or specifications of the handset. While looking at the pictures, we can tell you that it should have a 2.4 inch portrait display (could be a touchscreen), Wi-Fi (thanks to the icon on the spacebar key) and a 3.2 MP camera at the back. Also if this handset falls in the Asha series, then of course it will run on the S40 platform.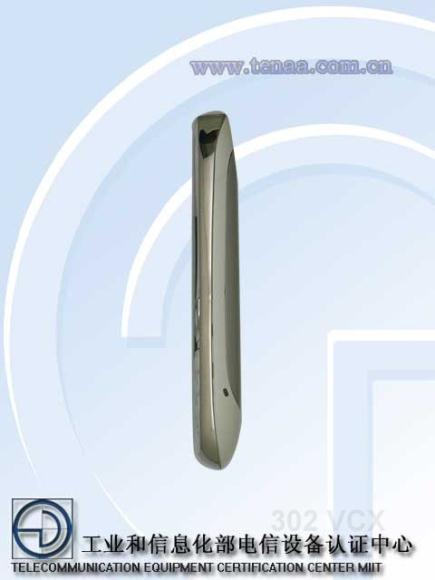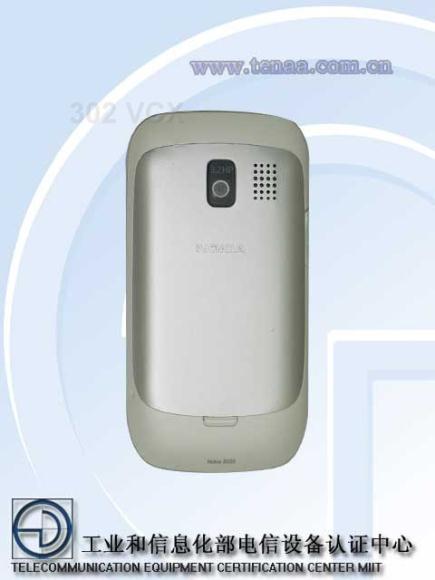 We'll keep an eye and update you if anything else pops up related to the 302.