Nokia's comeback to India started with the classic 3310. Soon after that, the Finnish company brought the much-awaited Android counterparts to India in June. While only one of the three phones named Nokia 3, Nokia 5 and Nokia 6 was actually available to buy. That is the Nokia 3. But it outlined plans to bring the other 2 models by mid -August to the market.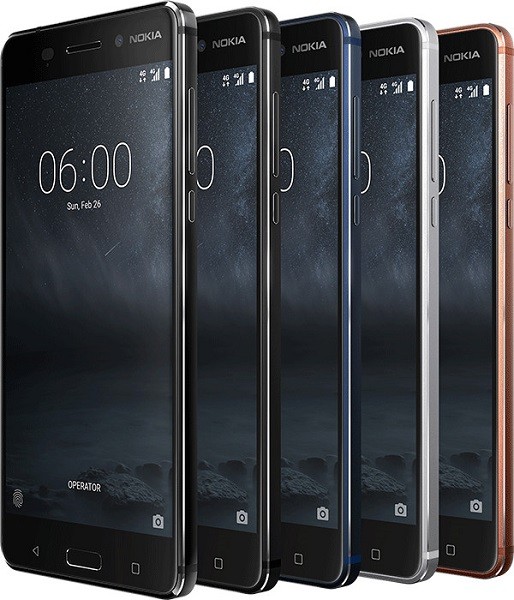 HMD Global, the company that owns the Nokia brand said that the Nokia 3 was very well received by the Indian public. "We are humbled by the response to Nokia 3. Currently, we are ramping up our production for Nokia 3 on priority to meet the existing consumer demand. In the coming week, we will start production of Nokia 6 and Nokia 5 to get them ready for sales start by mid-August," HMD said to NokiaPowerUser.
Now, this means that officially, we won't see the two devices before Independence day. Even then, the company has started taking pre-orders for the Nokia 5 a week ago. Unlike the Nokia 6, this too will be sold both in retail stores as well as online marketplaces.
As for the biggest of the bunch, the Nokia 6 will also be available on the same date, but only through Amazon. However, you will be able to pre-register one day earlier. Prices for the three devices have been declared on launch. Starting from the Nokia 3, it is being sold at Rs. 9,499, the Nokia 5 will be sold for Rs. 12,899 and the Nokia 6 for Rs. 14,999.
Be sure to let us know what you think about the pricing and whether Nokia will be able to carve out a place for itself in the fierce smartphone market.