Nokia 808 PureView not arriving in North America
And here is some sad news coming in for the people of North America! After wooing everyone with the 41MP shooter it seems Nokia is in no mood to launch the Nokia 808 PureView in North America.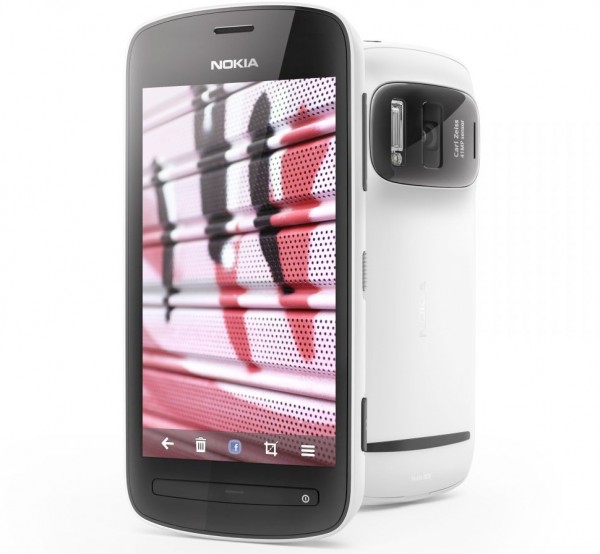 Now this includes United States, and we all know that there is a very thin line of people who would love to use a device running on Nokia Belle and so this decision comes in from the Finnish company.

This 'Surprise' has been spotted in the buried deep inside the device specifications page, where we can find a note that the device will be available 'Globally' minus North America. We know that Nokia is marketing its Lumia range of device with Windows Phone OS on a great scale and there is no use diverting it with launching a device which runs on an already burning platform.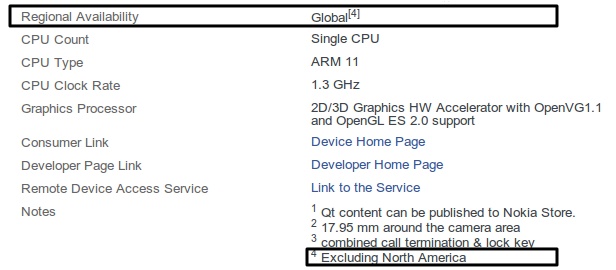 Though there was a possibility that the 41MP sensor may have driven a few fans to buy the device, but now it seems that they'll have to try importing it via a friend to family outside the North America. With this Nokia is targeting the device and hopes to sell nicely in markets like Africa and Asia where there is still a lot of Symbian following.