Good news for Nokia and Symbian lovers. With the release of the Nokia 808 with a 41MP giant camera sensor, Nokia also introduced the Nokia Belle Feature Pack 1. Initially we all went on to think that the Belle FP1 was Nokia Carla but now it seems that all that is not true.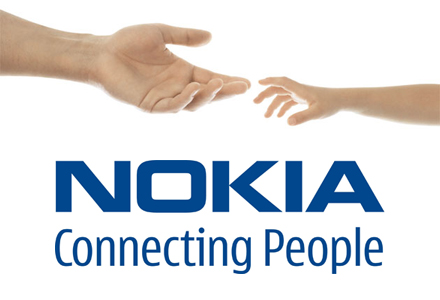 Thanks to Nokia Developers site, we get to know via MyNokiaBlog that developers are still reporting bug on Carla and so the FP1 is not Carla at all.
With this we also get to know that after the Belle FP1, Nokia will also release a Feature Pack 2 and Carla is not even that. So Carla will be out in the next coming months after the FP2 will arrive. 

We also know that Nokia Carla will be followed by Nokia Donna which will go on to be the last update for Symbian running Nokia device as Nokia has followed its dreams and caught hold of Microsoft's Windows Phone.