Nokia finally announced the Lumia 930 smartphone last week. The smartphone can be called a global version of the Nokia Lumia Icon or a smaller version of Nokia Lumia 1520. Nokia know it is betting on a good horse here and therefore it is trying every way it can make the handset even more tempting than it already is. As if offering a 5-inch full HD display, 20-megapixel rear cam and Windows Phone 8.1 OS wasn't enough, Nokia is bundling free wireless charging accessories with the Nokia Lumia 930.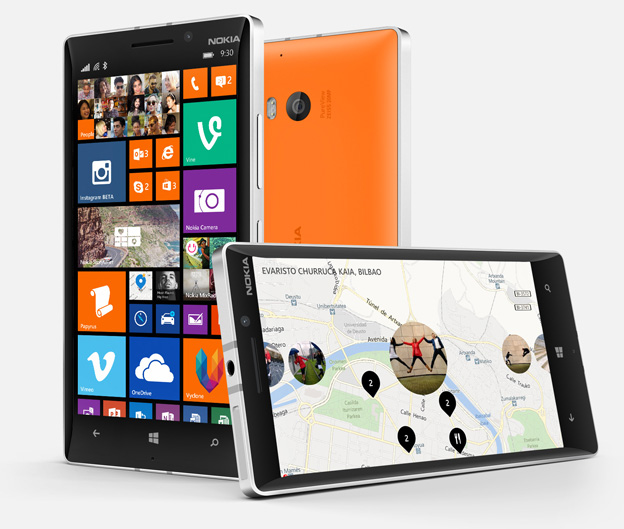 Nokia started offering wireless charging with coincidentally, Lumia 930's predecessor – the Nokia Lumia 920. Rather than offering wireless charging via an external case, Nokia has included it in the handset itself. A wireless charger is just an awesome addition to the package.
We just can't wait for getting our hands on the Nokia Lumia 930.