Nokia to halt production at its Chennai plant from November 1
The once beloved Finnish giant Nokia has announced that it will be shutting down its Sriperumbudur plant in Chennai, India. Nokia will halt the production of handsets at the plant starting November 1.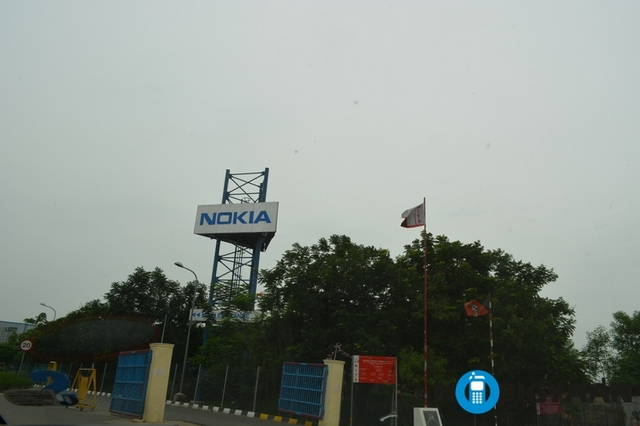 The reason behind the shut down is that Microsoft has terminated the manufacturing services from the factory. Microsoft acquired Nokia's devices and services division for $7.2 billion and the deal was completed in April earlier this year. The Chennai plant could not be transferred to Microsoft due to Nokia's tax dispute with the Indian government.
Nokia said in a statement, "Microsoft has informed Nokia that it will be terminating the manufacturing services defined in the agreement with effect from 1 November 2014. In absence of further orders from Microsoft, Nokia will suspend handset production at the Sriperumbudur facility from 1st November."
The Nokia Chennai plant was up and running in January 2006 and the handsets manufactured at the factory were exported to Middle East and Africa, Asia, Australia and New Zealand. As of March, the plant had 6,600 employees, out of which 5,000 took the Voluntary Retirement Scheme offered by Nokia. The Finnish giant added, "As a responsible employer, Nokia is currently evaluating options to minimize the impact on existing employees at the manufacturing facility. It will share further information once details have been finalized."