Samsung expecting profits to drop by 60% in Q3, 2014
Samsung has reached great heights in the recent years but apparently, things are on a decline now. Samsung will be reporting its quarterly earnings later this month and they have announced that they expect the profits to drop by 60% in this quarter.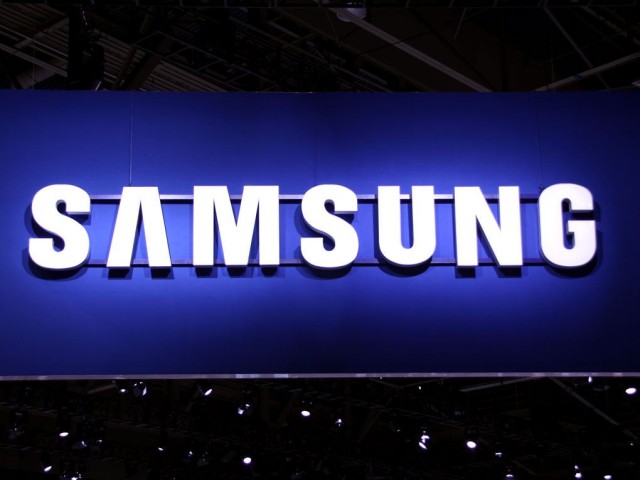 When Samsung announced the earnings for the last quarter, the company had said that they don't expect great profits from the next quarter. Samsung estimates that it will record a profit of 4.1 trillion won ($3.8 billion) for Q3, 2014, which is a 60% decline YoY. The company also expects its sales to go down by 20% this quarter.
We have to note here that the 60% decline in profits is for all the divisions under Samsung Electronics and not only its mobile division. Analysts have been predicting that Samsung's mobile division will have rough year, thanks to the competition from Chinese manufacturers like Xiaomi and Apple's "bigger" iPhones. According to Samsung, even though its shipments have increased, the average selling price has taken a hit and high marketing costs hasn't helped either.
Samsung is optimistic for the next quarter, as its latest flagship, the Galaxy Note 4 goes on sale internationally. It will be interesting to see if the Note 4 makes a positive impact on the company's next quarterly earnings.