We might hate Microsoft for some reasons such as Nokia, but still we can't help but give it some credibility for timely updates to the Windows  OS. Unlike  Android, it doesn't forget lower priced older models, like the Lumia 720 for example. While phones like the Lumia 625 have already received the Lumia Black update, with the double tap feature. Nokia hasn't let out any information on this, but Nokia Lumia 720 users are reporting from around the world that they have, indeed received the update on their smartphones.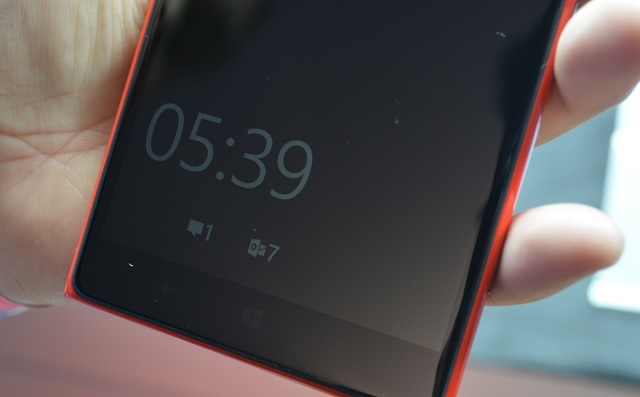 According to WPcentral, a Vietnamese man reported that he had received the update along with a video review of the Nokia Lumia 720 running with the Nokia Lumia Black update. The update has brought along, if it is to be trusted, the double tap feature, with which you can wake your phone up from sleep by tapping on the screen twice.
We are yet to hear from anyone else on receiving the update so we will have to wait to verify is this is credible. There is also doubt in our mind since the Nokia Lumia 720 is a 512 MB RAM phone, while most phones receiving the update have at least 1 GB RAM.
But, in case this is true, Nokia Lumia 720 users are bound to rejoice.