Samsung just yesterday laid out its quarterly results and as expected they were not good enough as the South Korean giant reported lowest earnings in the last two years for Q4 and some of that decline in profit is attributed to the huge marketing budget that Samsung has and now we have reports that Samsung will lower its advertising spends for its mobile products to reduce the impact on the revenue.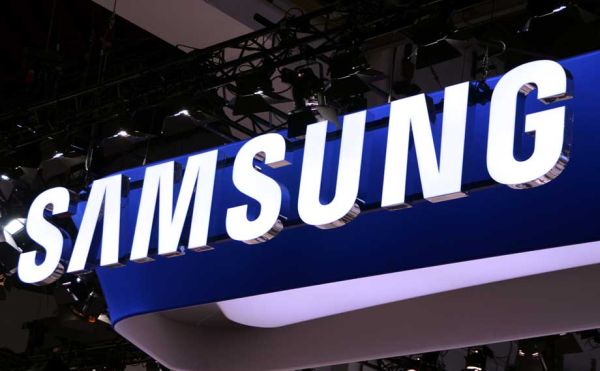 Kim Hyunjoon, Samsung's Senior Vice President stated at the conference call after the quarterly earnings report, "We'll actively leverage global sports events such as the Sochi (Winter) Olympics and our retail channels… but we will try to raise the efficiency of our marketing spend and lower our overall mobile marketing budget to revenue this year compared with last year."
In case you don't know, Samsung's Galaxy Note 3 is the official phone of the Sochi Winter Olympics 2014 and each athlete will be receiving a Galaxy Note 3 and they recently unveiled the Galaxy Note 3 Olympic Games Edition. So they will continue to sponsor such events but they will also reduce the budget and spend more efficiently.
Samsung's marketing muscle has been one of its strengths and with that reducing, there's a good chance for other manufacturers to capitalize. We'll have to wait and watch as to how that pans out.