We recently came across news that Google might be planning to bring the Nexus 5 in six new color options and we were a bit skeptical of those pictures but now we have come across a live picture of a Red Nexus 5.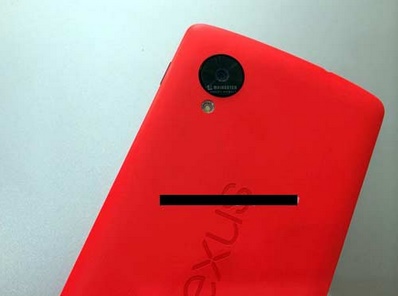 The report as well as the picture comes from Vietnam and according to the report, the Red Nexus 5 in the picture is a sample device, commercial devices will make their way to Vietnam in late February or March along with a Yellow variant as well.
The Red Nexus 5 surely looks attractive and i am pretty sure even the Yellow variant will make us drool but we would still suggest you take this report with some salt until there is official confirmation from LG or Google and if these new colors variants do come through then be sure, they should reach rest of the world too.
As always we will keep you posted. Till then tell us if you want these new color options for the Nexus 5 or you are content with the current Black and White models?