Recently the Android 4.4 KitKat update for the Galaxy Note 3 started rolling out in some countries like Poland and now its starting to reach more parts of the world like India and some other countries as well.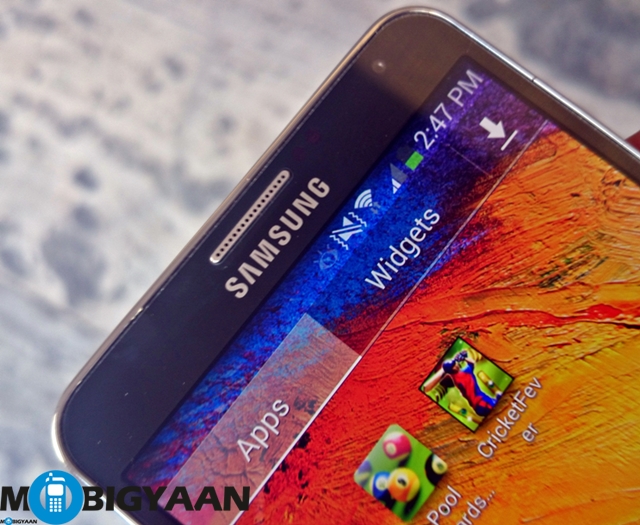 The update is rolling out to both the Snapdragon 800 and Exynos variants in India, South Korea and the Baltic region (Estonia, Latvia, Lithuania). The OTA update is 360 MB in size so you would like to have a WiFi connection in tow and in case you want to know what all the update brings you can check out this video where the update for the Note 3 is detailed.
Now that the update for the Galaxy Note 3 has started rolling out in more countries we can expect the other Samsung flagship, the Galaxy S4 to get the update soon too and in case you are one of the owners of older Samsung flagships like the Galaxy S3 or the Note 2 then as we reported you might have to wait till March end or April for the KitKat update but as always we'll keep you posted.