Very early reports had suggested that Samsung will bring the Android 4.4 KitKat update for its older flagships in April and this may turn out to be some what true as a new insider report suggests that the Galaxy Note 2 and Galaxy S3 will get the latest and greatest Android update that is Android 4.4 KitKat currently by March end.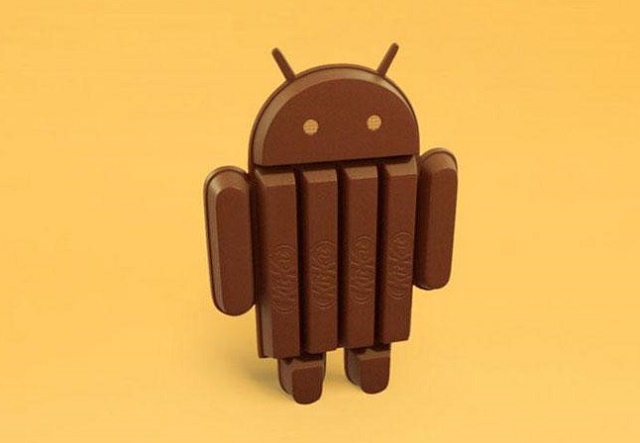 According to the insider from Samsung, the aforementioned devices will get the update in Q1 which means March end. The update will feature improvements, bug fixes and ofcourse all the new features from Android 4.4 like the transparent status bar, new immersive mode, print feature in the settings, ability to choose your launcher and more. In case you want to get a view of the latest update, you can check out the video showing off the latest update on a Note 3.
Since the report says March end, we would like to believe that the roll out will certainly span into April but we are happy that older flagships from Samsung are getting the update while that's certainly not the case with HTC's older flagships like the One X, One X+ which will not be getting even Android 4.3 let alone Android 4.4.