The Galaxy Note 3 recently started getting the Android 4.4.2 update from Samsung but the roll out has been slow and hasn't reached out to the world quite yet and the update is said to be in testing for the Galaxy S4 but in case you are on of those tinkerers then you can go ahead and sideload the leaked firmware. Anyways we have come across a video showing off all the new features the Android 4.4.2 KitKat brings for your Note 3 or S4.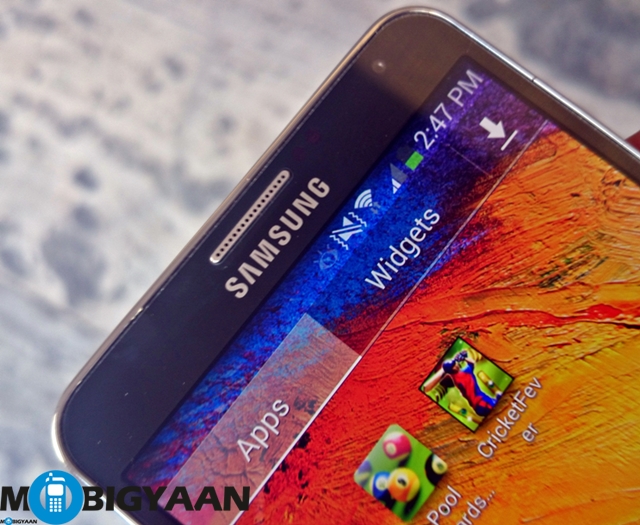 We can rightly see and even the guy behind the video comes to the conclusion that the new Magazine UX which leaked and was also on the new Galaxy PRO line of tablets won't be coming to any older flagships and we can expect the new UX from Samsung to be seen only with the Galaxy S5 which by the way is expectedly rumored like crazy.
There are some small but likable changes in the interface thanks to Android 4.4 KitKat, one being the transparent status bar and white icons which look very clean. Mostly the update is all about Google's KitKat update. On the lockscreen you can find a big camera button always similar to KitKat's stock lockscreen and when you play music, the lockscreen is covered by the album art picture. You can now set your default launcher in the settings or choose your default messaging app.
There's the stock Android keyboard with emoji emoticons from KitKat and a lot of under the hood improvements so your Note 3 and your S4 should feel a lot faster. Check out the video below and we'll keep you posted whenever the update comes for your device.