Microsoft Surface tablet sales doubled in the last quarter; $6.56 billion profits
While Samsung just announced its earnings, which were the lowest in the last two years, Microsoft seemed to have a strong quarter with good sales.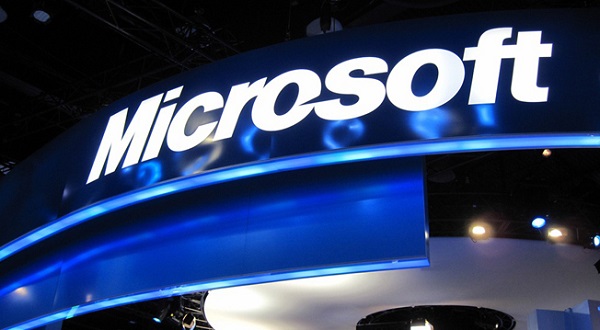 According to the company's financial report, Microsoft earned a record $24.52 billion revenue in the last quarter, with overall profits amounting to $6.56 billion, which is 78 cents per share. Interestingly, the company claims that the sale of its Surface tablets more than doubled in the last quarter.
Of the total revenue, $893 million was contributed by the Microsoft Surface tablets, showing a marked rise from $400 million in the previous quarter. The company has set its target to help push the Windows Phone platform ahead.
Speaking about the business, Steve Ballmer, CEO, Microsoft, said, "Our commercial segment continues to outpace the overall market, and our devices and consumer segment had a great holiday quarter. The investments we are making in devices and services that deliver high-value experiences to our customers, and the work we are doing with our partners, are driving strong results and positioning us well for long-term growth."