We know that a lot of you are desperately awaiting the launch of the Windows Phone 8 running Nokia Lumia 920 smartphone in the Indian subcontinent. And back in December, we shared with you that the Lumia 920 along with the Nokia Lumia 820 and the Lumia 620 will launch in the January 2013.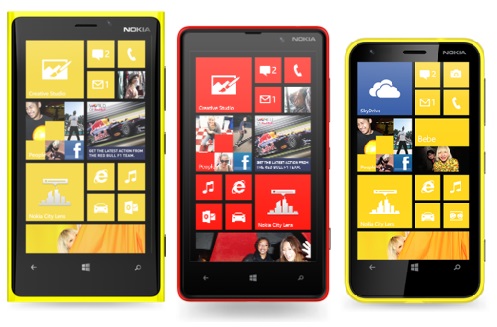 And today we have some more information on the possible launch dates of the smartphone. According to an online Nokia Care Chat executive with whom we had a chat, Nokia is planning to  launch the Lumia 920 in India on January 11th, 2013.
The executive also said that the Nokia Lumia 820 will launch alongside the Lumia 920 on January 11th, 2013 while the expectedly mid-budget Nokia Lumia 620 will see the daylight in the fourth week of January.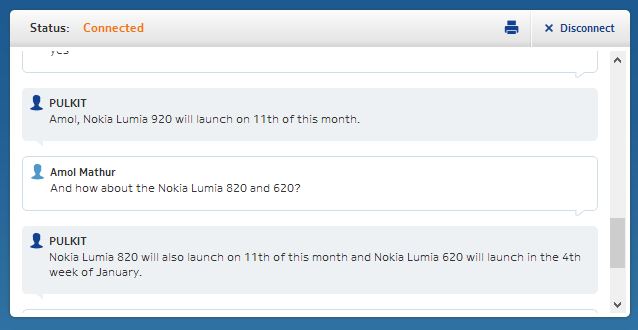 Previously, Nokia was expected to launch the Lumia 920 and 820 in the first week of January and the Lumia 620 in the third week but there seems to be a delay of a week and now the smartphones are expected to launch this on January 11th and the fourth week.
Thanks for the tip Ayush!