We recently got our hands on the Nokia Lumia 920. The device did impress us and we will be coming up with a review shortly, meanwhile you check out some hands-on pics.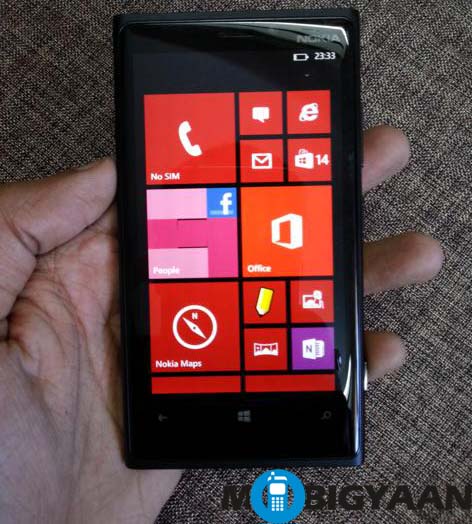 While one can easily confuse it with the Nokia Lumia 900, but it's actually has a slightly bigger display. And of course, the display is much sharper and brighter than the Lumia 900.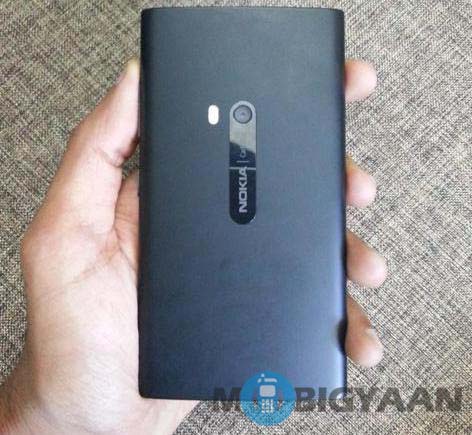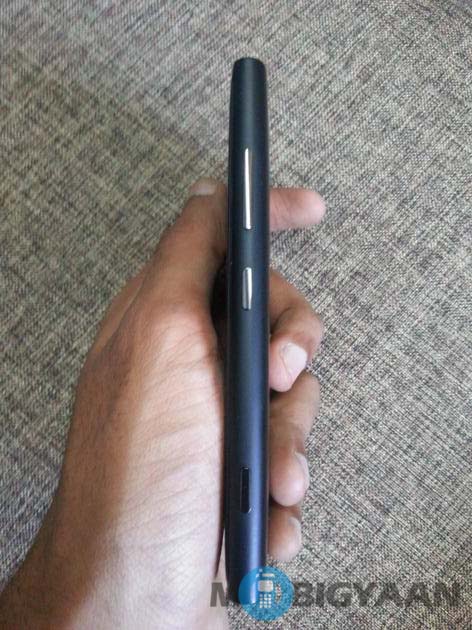 It has the Camera, Power and the Volume keys on the right. A dedicated camera button is always good, specially you have an awesome camera.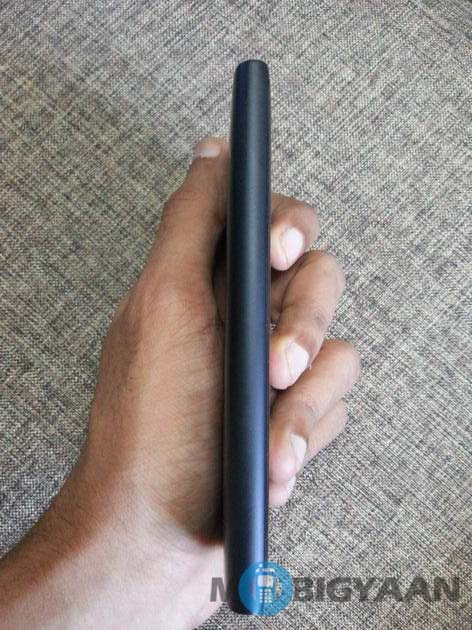 It has no keys on the right.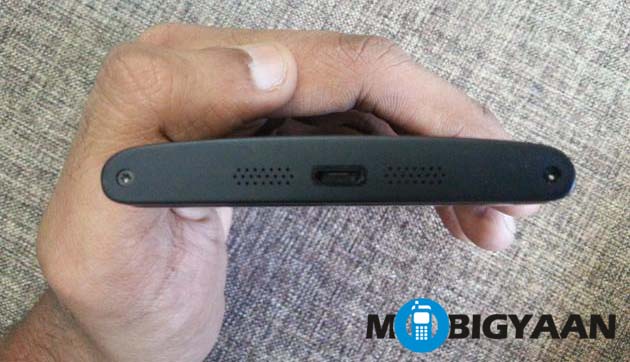 The speaker grills at the bottom look pretty cool.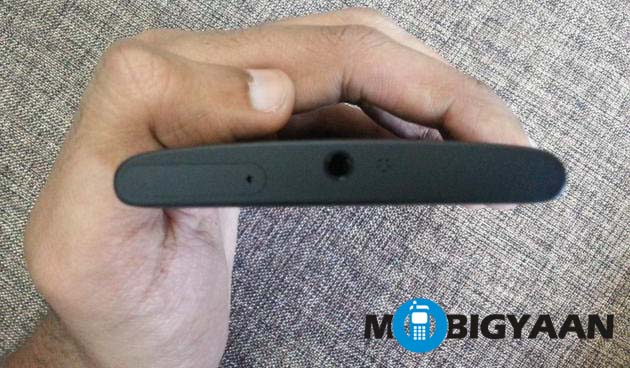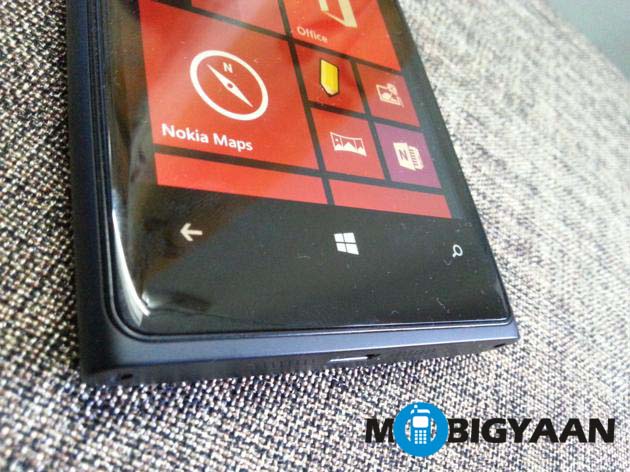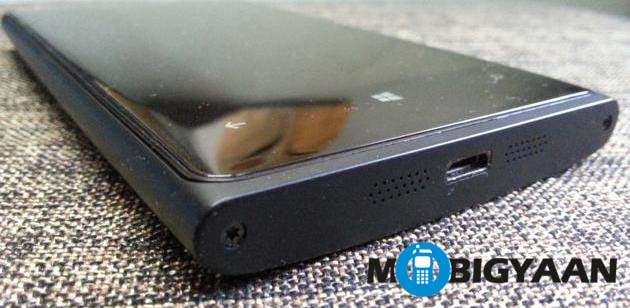 We also shot Nokia Lumia 920 along-side the HTC 8X, have a look.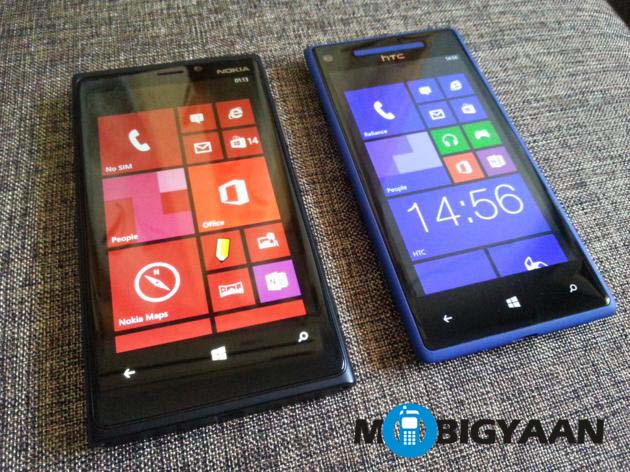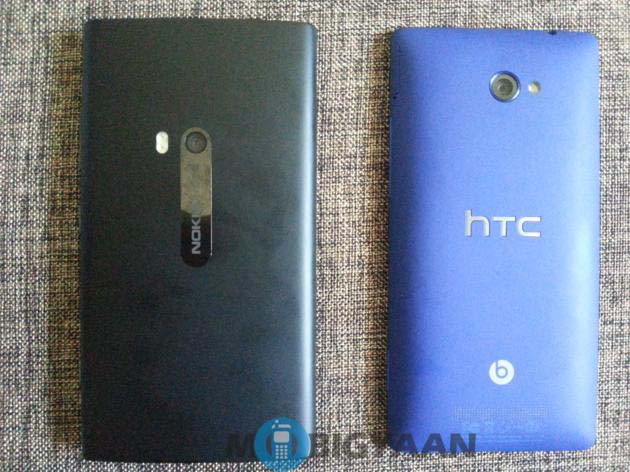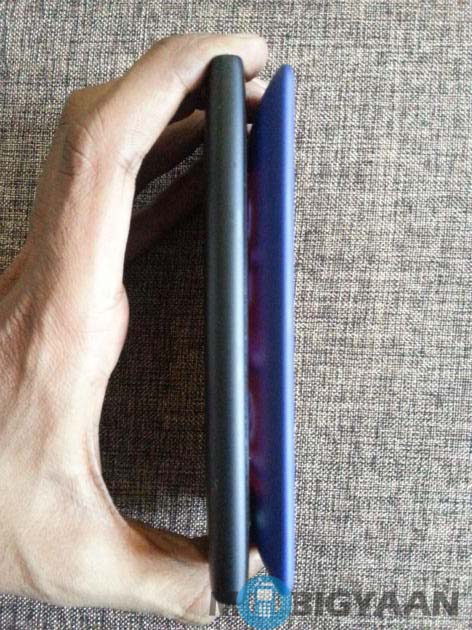 Priced at around Rs. 38,000 the Nokia Lumia 920 might sound pricey, but if you want to switch from any mobile operating system (actually I am referring to Android, in particular)  and want a superb camera on your phone, then the Lumia 920 isn't a bad choice.