Sony to launch Firefox OS phones in India
Sony had initially announced its plans to launch Firefox Mobile OS phones at the recently concluded Mobile World Congress in Barcelona. Now the company plans on introducing these handsets in the Indian market this year itself.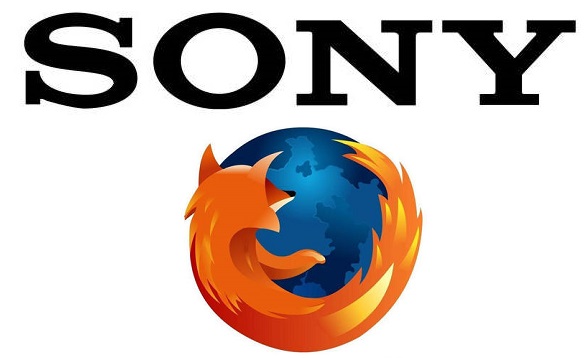 As per reports, Sony would soon launch new handsets in the Indian markets with the new Mozilla Firefox Phone operating system. The company has already started developing applications and tweaking the operating system to suit the local market.
The yet to be named device would be based on Sony Xperia E which features a 3.5 inch touch screen, 3.2 megapixel camera, 512 MB RAM and 4 GB internal storage. While Sony has already released experimental ROM of Firefox OS for this device, being in the very early stages it's being adopted by only developers.
In order to enable easy transition across devices and platforms, the Firefox Mobile Phone OS would have a Firefox Marketplace, just like the Google Play Store for Android. The Marketplace would be powered by cloud services and have all popular apps. Clearly this move is to lure Android users onto the Firefox Phone platform but whether it would be successful is yet to be seen.