Smartwatches are on fire and every company is trying to get one to hit the market as soon as possible. While Samsung and Sony have already put out their offerings in the market, some companies are working on their own. One of the name which might sound surprising is Nokia. It seems that freshly sold company is working on its won smartwatch.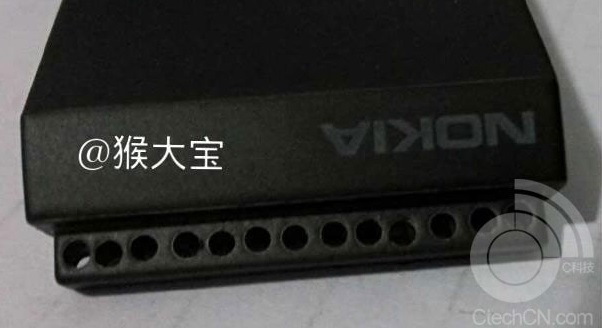 The Chinese counterpart of Twitter, Sina Weibo is abuzz with pictures of a 'Nokia Lumia smartwatch'. A site called Ctech has uploaded these photos which seem like a watch dial with the Nokia trademark.

While these images cannot be corroborated as of now, the names Microsoft and Nokia have popped in relation to a smartwatch many times in the past. No details are available as yet, but from what we see, we can say that it might come in a polycarbonate body.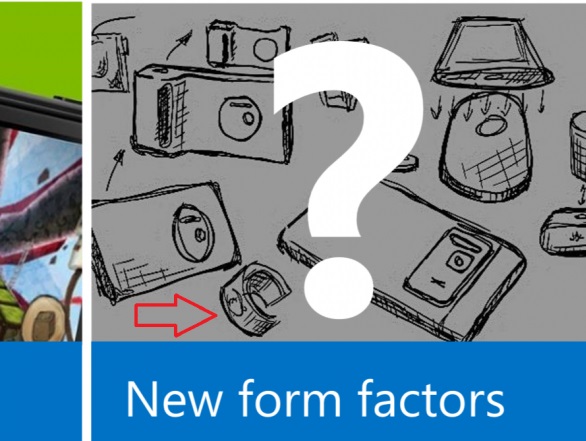 Microsoft itself laid focus on 'new form factors' in its acquisition rationale for Nokia. All we can say as of yet is that there is more of a chance of this being true rather than untrue.