The U.S. smartphone market is having a roller coaster ride, it seems since the device lock down has been put in motion. Now, it seems Samsung is the first one to see how things are changing – its Chief Product Officer Kevin Packingham, the one guy really responsible for edging it against Apple in the market, has quietly quit his job.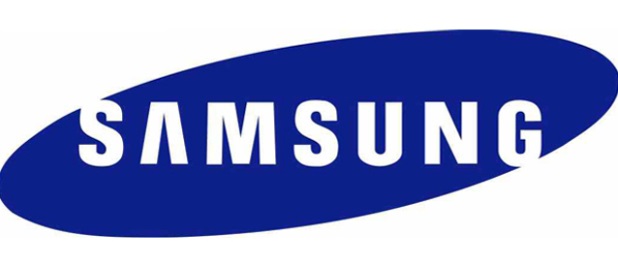 Packingham joined Samsung back in 2011, when Samsung was no.2. He was actively involved with S3, the one phone that positioned Samsung as a real competitor to Apple in the market.
Here's Samsung's official statement on the subject, "Kevin Packingham has departed Samsung Mobile. We thank Kevin for his contributions and wish him well in his future endeavors."
The Samsung phones released under his leadership such as Note and S4 have taken over the market like anything and helped Samsung reached heights like never before. He also worked on increasing Samsung's reach through all the major carriers. The only criticism palpable about Packingham is on the extended patent battle with Apple.
Otherwise, it has been a golden reign for Samsung and we are shocked that he left without a sound.