We have heard in the past about Nokia's plan of coming out with a tablet but there has been no concrete improvement in regards to this. And with everybody going gaga with Nokia's Windows Phone Lumia devices, news is coming in that Nokia may have already be working on a Windows 8 tablet.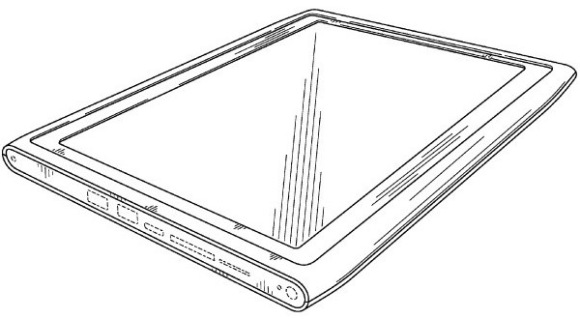 Eldar Murtazin, the Russian tech blogger and industry insider has tweeted that Nokia Russian office has received documents in regard to this Windows 8 tablet.This goes on to indicate that either the work on the tablet is already on or it could start very well soon. Eldar went on to say that with this Nokia will surprisingly not be treated as 'special' and will be given no preference and exclusivity from Microsoft and the company will remain neutral to all its partners.



Eldar tweeted,
"Nokia russian hq received yesterday docs about first win8 tablet from company. Funny fact that in paper mentions – Nokia wont be unique :-)"
No more information in regards to this tablet is available but we'll surely get to know more as time passes by. We'll keep you updated.