Nokia had hinted that we would be seeing a lot of new devices, especially Lumia devices, this year. Reports now claim that we may be nearing the launch of the Lumia 920 which by the way is codenamed Catwalk.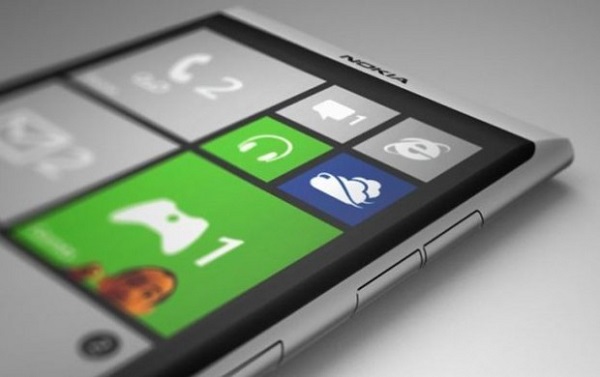 According to reports, The Nokia Lumia 920 is expected to be launched on May 15th in London. The Lumia 920 has a design like the Lumia 720 and it will be lighter than the Lumia 928. The device is supposed to have a 4.5 inch OLED display.
The 4G LTE enabled handset will support simultaneous voice and LTE (SVLTE) communication. The device would have a Xenon and LED flash for better photographs in low light conditions. The phone would be available in four colour options – White, Black, Red and Cyan.
Interestingly, May 15th is the day we are expecting the Motorola X Phone to be announced. So we wonder which device will overshadow the other.