Are you a regular traveller and miss a lot of business calls and personal calls due to the exorbitant roaming charges of the cellular networks outside your country? Well, there is a viable alternative to avoid international roaming charges. Try the Navoto GSM Gateway for Skype.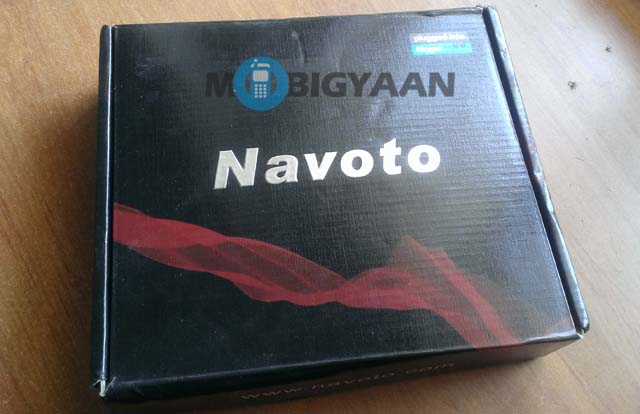 The Navoto GSM Gateway is a fixed Cellular Terminal gateway for Skype. In simple English, it just acts as a call divert solution for your local calls by using the VoIP technology of Skype.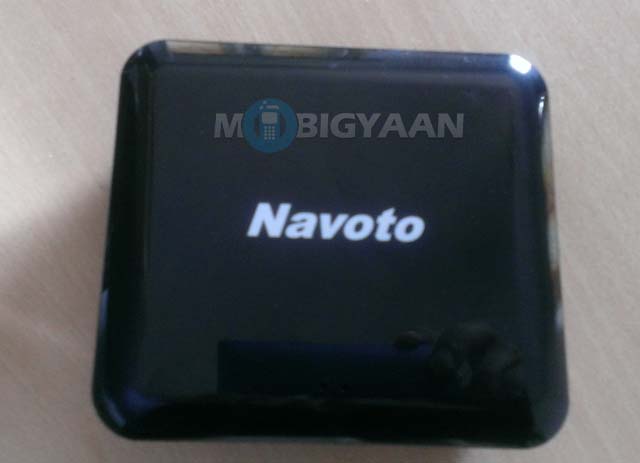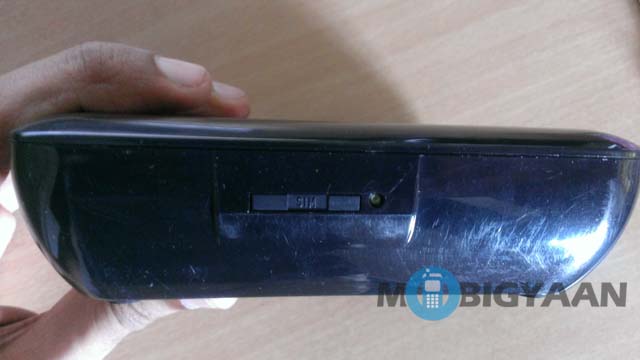 Quick steps to get the device ready. First connect the analog phone line to the Navoto GSM Gateway. Next connect the Gateway to the PBX phone extension. Insert the SIM in the GSM Gateway. Connect the device to electrical supply. Next connect the Gateway to the computer with Skype installed. Download and install the additional software from www.navoto.com and you can start using your Navoto GSM Gateway.
The working is quite simple. All you need is an active internet connection, a Skype account and a GSM SIM card. Consider you are travelling to a foreign destination, you attach your local SIM card to the Navoto GSM Gateway and connect it to Skype. The Skype account is further redirected to a local SIM number at your travel destination. When you receive a call on your local number it gets diverted to the local SIM number at your travel destination. The same process is repeated when you want to make calls. The calls are charged as a local call hence the call charges are free or very cheap compared to the roaming charges levied.
Besides call divert, Navoto GSM Gateway can be used for SMS call-back, where the Gateway is given two numbers to call, one being your foreign number and the other your call destination. It also has provisions to record calls for future reference. You can transfer the call to Voice mail after a certain delay in answering the call.
The Navoto GSM Gateway also has phone interface to connect your home phone to make calls. It can also be used to forward your phone or office calls. It also enables to send SMS message through the GSM number from your computer.
It is accessible in any region with GSM accessibility. The solution comes packed with superior technology which enable superior voice quality transfer. So it's time to start saving the extra money spent by shifting to Navoto GSM Gateway. The next time before you leave on a foreign trip don't forget to connect to the Navoto GSM Gateway.
You can buy it on ebay at $159, Navoto adds $1 for shipping, so you can get it at $160..