Nokia planning for a MeeGo tablet?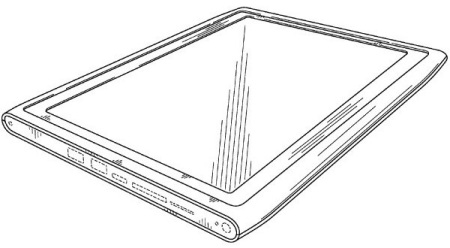 Rumours were around for a MeeGo cell phone to be launched by Nokia with the possibility of a tablet as well. Now there is some evidence, The United States Patent and Trademark Office has just published a design patent granted to Nokia for a tablet device. The patent is dated for 28th May 2010 with sketches of the device. The tablet seems like a large 9 or a 10 inched N8.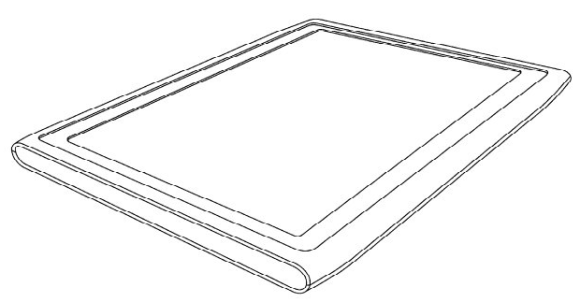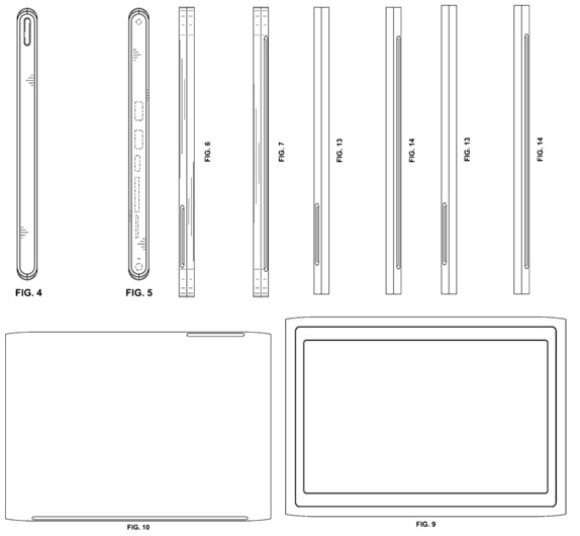 Let's hope Nokia keeps up the competition by giving us a respectable tablet to ogle upon!