Nokia has already launched the low budgeted Lumia 610 Windows Phone making the platform reach the low end devices. However the company doesn't want to stop there. It has said a few words about its plans and it involves bringing in cheaper Windows Phones.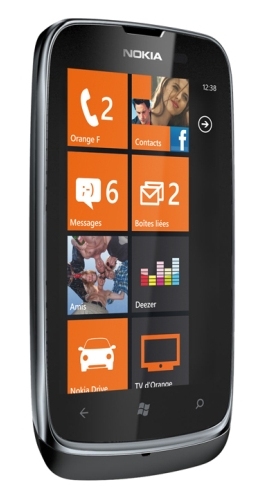 CEO Stephen Elop, said  "We are absolutely going to make Windows Phones cheaper than the Nokia Lumia 610.We need to compete with Android aggressively."

So basically the company's plan includes providing a range of devices for the consumers right from low-end to high-end smartphones. This is indeed a similar strategy as Android and for that the company is planning strategies to compete with the most popular mobile platform.
"The fundamental challenge is breaking through the strengths that Android and iOS have in the retail environment. (That is the) Heart of the problem. We're going to focus on investing more resources into fewer markets. USA, China, UK and other European countries. We're putting countries into tiers" added Elop.
Good luck on that Nokia!