Nokia Play To and Camera Extras app available for Lumia devices
During the announcement of the Windows Phone 8 OS, Microsoft had also announced that the present Lumia devices would not receive the OS upgrade except for the Windows Phone 7.8 which would bring in the new start screen to the devices.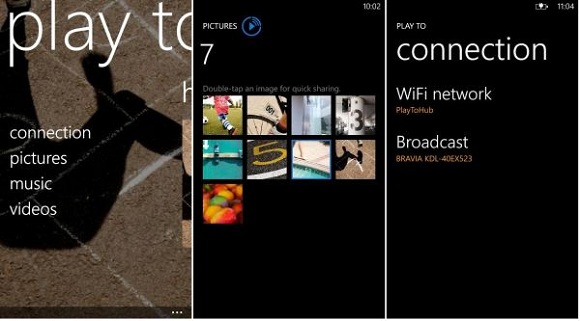 But to compensate more, Nokia had announced that it plans to release a couple of apps for its Lumia devices which includes Camera Extras and Nokia Play To DLNA apps.
First up is the Nokia Play To which adds ability to your Lumia device to share Photos, videos and music to other DLNA capable device without any hassle.
Play To provides a method to enjoy your personal content (Photos, Videos and Music) on other DLNA capable devices connected to the same WiFi network. Using the application allows you to easily connect to your WiFi network and discover active DLNA capable devices on the network. Enjoy your contents on DLNA capable TV's, Blue-ray players, PC's, etc.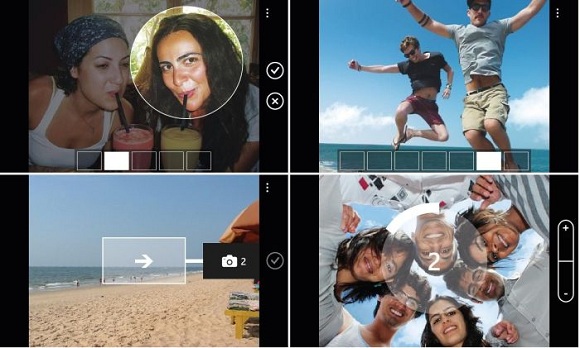 Next is the Camera Extras app which adds these new features to your Lumia device:
Smart Group Shot: Capture great group shots in just one attempt by choosing the best faces from a burst
Action Shot: Capture fast-moving action shots with just one click and significantly improved shooting speed
Panorama: This new control feature makes it easy to capture beautiful panorama shots by finding the image in the sequence
Self-timer: Set up your Lumia on a stand and get yourself into more photos
For now these two apps are available for Lumia users in the US and China and would be available for other users all over the world by next month of July.

The apps are available in the Windows Phone marketplace can be downloaded from the link below.